Goodbye job applications, hello dream career
Seize control of your career and design the future you deserve with
A 'redefined approach' to sanctions risks is needed right now
For Australia-based transport and logistics companies, appropriately managing ongoing sanctions risks is absolutely essential at this juncture, said one special counsel.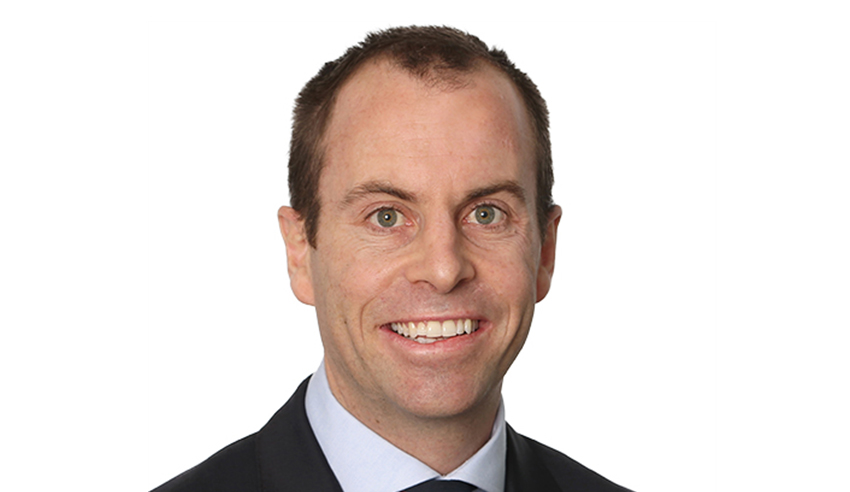 Companies in the transport and logistics space, HFW special counsel Owen Webb told Lawyers Weekly, are currently facing the challenge of keeping up to date with frequently changing sanctions regimes implemented and enforced by various countries and supranational bodies. 
You're out of free articles for this month
To continue reading the rest of this article, please log in.
Create free account to get unlimited news articles and more!
"The recent invasion of Ukraine has prompted a wave of international sanctions against Russian entities and individuals. Companies wishing to do business involving Russia must therefore navigate a range of new trade restrictions, made more difficult by the fact that there is a divergence in the scope of those sanctions across jurisdictions, and the ownership of counterparties (or their trade partners) is often opaque," he outlined.
"However, even for those companies not involved in Russian trade, supply constraints have had significant price consequences in markets for commodities, including grains, fertilisers and fossil fuels. The result is a complex web of legal, financial and reputational considerations for companies involved in those markets."
Companies in this space, Mr Webb went on, should undertake regular "know-your-client" checks on their trade counterparties to understand their beneficial ownership and the nature of their businesses – to the extent practicable.
"In the trade and transport sector, this should involve reasonable investigations into the supply chain. Where the trade involves medium to high-risk jurisdictions or entities, appropriate warranties, undertakings and indemnities should also be sought (albeit companies should ensure that they undertake their own independent checks on counterparties and their trade partners, particularly since indemnities will generally not be enforceable in respect of criminal liability for breach of sanctions laws)," he explained.
"As sanctions typically prevent trade either directly or indirectly with sanctioned entities, companies should also ensure that their counterparties adopt similar compliance protocols with their own trading partners. Finally, companies should ensure that the proposed payment flows are approved, in advance, by the company's banks."
When asked what practical steps can and must be taken to ensure that business operations aren't further hampered, Mr Webb said that companies should institute ongoing sanctions compliance reviews to ensure their business remains compliant.
"Depending on the nature of the business, it may also be useful to adopt an internal 'playbook' to ensure that any sanctions risks are identified and addressed before the trade is executed," he responded.
VIEW ALL
"As part of this, counterparties should be required to declare any matters that would give rise to sanctions concerns (for example, the identity of trading partners, the nature of the products being transported and their intended use).
"It is also important to note that sanctions may apply to individual employees within their business (for example, US citizens), even if they do not apply to the company as a whole."
Companies that appropriately manage sanctions risk, Mr Webb submitted, can identify the limits of their operations and, conversely, the areas in which trade is still possible.
"A refined approach to sanctions risks can therefore allow companies to continue to do business in circumstances where competitors might not.
"As all businesses operate differently, internal sanctions policies are rarely a 'one size fits all'," he concluded.
"Law departments and their external providers can collaborate to develop a tailored approach to internal sanctions policies."