Goodbye job applications, hello dream career
Seize control of your career and design the future you deserve with
Win in US Supreme Court prompts call for anti-SLAPP laws throughout Australia
Globally, lawsuits by big polluters such as ExxonMobil are facing some challenges. The Massachusetts Supreme Court recently found that anti-SLAPP legislation does not apply to lawsuits brought by the government.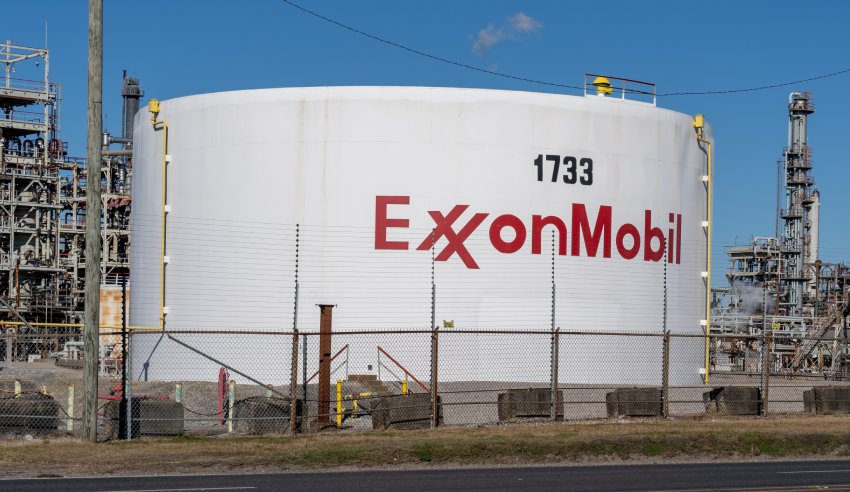 Strategic lawsuits against public participation (SLAPP) are a legal tactic utilised by larger corporations to silence critics and hinder freedom of expression. Anti-SLAPP legislation involves protections against corporate bodies from undertaking expensive and time-consuming litigation to force a smaller party to cease their activities, including the threat of such litigation.
You're out of free articles for this month
To continue reading the rest of this article, please log in.
Create free account to get unlimited news articles and more!
Courts have clamped down on the actions of corporations in blocking actions against them in the courts. Some of these activities include interfering with discovery processes to hand over embarrassing documents.
ExxonMobil had argued that the case brought by the government was politically motivated and amounted to an attempt to prevent the corporation from exercising its free speech rights.
Massachusetts Attorney-General Maura Healey welcomed the victory by the government, stating that the rule was "a resounding victory in our work to stop Exxon from lying to investors and consumers in our state".
Lawyers Weekly has written extensively on the issue of SLAPP, stating that to protect freedom of expression and to deter such malicious acts, some states of Australia, Canada and the US have enacted anti-SLAPP legislation. This enables the court to rule certain findings of larger corporations as frivolous, leading to the subsequent dismissal of the lawsuit unless there has been good faith.
Lawyers Weekly reported on another case involving SLAPP legislation, namely, Greenpeace's conflict with AGL. Greenpeace accused AGL of "greenwashing" its image, pointing out that despite pledging to be carbon neutral by 2050, AGL has not taken any meaningful steps towards climate change.
AGL then undertook litigation to stifle the campaign to close its polluting coal-burning operations. An open letter sent to AGL described their actions as "an attack on civil society" and a "direct affront to free speech".
Brooke Dellavedova, general counsel for Greenpeace Australia Pacific, said that "the AGL v Greenpeace Australia Pacific intellectual property case shows the manner in which fossil fuel companies use the law in an attempt to intimidate their critics".
VIEW ALL
"There has been a growing trend of strategic lawsuits against public participation, or SLAPP suits, which are bought by powerful entities against advocacy organisations or activists, to intimidate and censor them," she said.
Ms Dellavedova stated in general that "public participation is a cornerstone of our democracy, and is particularly important in the context of climate change, given the interest we all have in protecting our environment. Anti-SLAPP laws aim to protect that engagement by discouraging legal proceedings brought to interfere with public participation."
"The recent judgment is interesting, because you have a carbon major, ExxonMobil, trying to use anti-SLAPP laws to fend off civil enforcement proceedings by the Attorney General. Thankfully the court did not consider the statute applied to such proceedings," she said.
"This issue is close to our hearts. Greenpeace Australia Pacific having defended itself last year against proceedings brought by AGL and peaceful public participation being at the core of what we do. We think this recent decision is a good one, in terms of preserving the purpose and integrity of anti-SLAPP laws. It might also be a timely prompt for governments in Australia that haven't done so to get on with enacting anti-SLAPP laws".