Goodbye job applications, hello dream career
Seize control of your career and design the future you deserve with
'You're seen as a cost until you show otherwise'
Part of being able to do more with less, Somerset Hoy explains, involves demonstrating to the rest of the business that the law department is not a roadblock to other teams and that it should not be seen as a cost.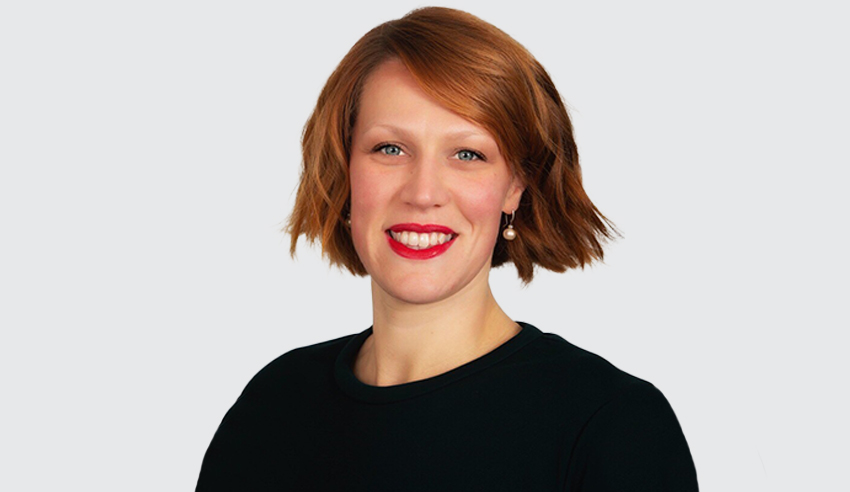 In-house legal teams, NSW Department of Planning and Environment deputy general counsel of property and commercial Somerset Hoy told Lawyers Weekly, is one of those functions within a business or organisation that is "seen as a cost until you show otherwise".
You're out of free articles for this month
To continue reading the rest of this article, please log in.
Create free account to get unlimited news articles and more!
Speaking recently on The Corporate Counsel Show, Ms Hoy reflected that this is one of the "real challenges" that face in-house teams.
The difficulty, she said, "is the perception that – like HR or finance or IT – you are a roadblock, and people don't want to pay for roadblocks".
"To me, the whole budgetary aspect and resourcing aspect is so intrinsically linked to the value that you bring and show in an organisation. My team is incredibly fortunate in that we work in this environment where the most important things are showing our value to our stakeholders, really properly partnering with our clients, and making it a happy and healthy place for our team to work. And those have always been the guiding principles for us," she said.
"The fact that we are seen as enablers – which sounds quite cliché, but is not a given for in-house legal teams – and that we're seen as real business partners and the people who will help you get to where you want to go in an OK manner rather than saying no, really changes the framing of that conversation around your resourcing."
As a result, and in order to free up more budget for the law department to do what it reasonably needs to do, Ms Hoy suggested that convincing other departments that the legal team is not a "handbrake on what they want to achieve" is going to be paramount.
"The more we can show that we showcase value into a process, that we can cut through for them, that we can come up with innovative solutions to things that we can provide, the more we are seen as a value-add," she outlined.
"You see it time and time again that as soon as you start to bring really great lawyers in and you start to build a good culture of facilitation rather than saying no, your work increases massively, because all of a sudden, people want to come to you, they want you in the room because they trust you or they value you, or both, hopefully, as opposed to you having to keep knocking on the door to say, 'Hi, I think you're doing something that probably we should be involved in'."
VIEW ALL
Getting to such a stage makes it much easier, Ms Hoy continued, to then have conversations about increased budget for the law department.
"We're doing it at the moment, going around shaking the tin at budget time, saying, 'Well, you've paid for X number of lawyers in the team for the last two years. Actually, the number of matters we've done for you has grown by 400 per cent. Could you provide some more funding?' Those conversations now are so much easier than they were three years ago when we were still trying to convince people of our value to them," she said.
In the same episode, Ms Hoy argued that openness, thoughtfulness and innovative approaches are essential for any law department looking to do more with less.
The transcript of this podcast episode was slightly edited for publishing purposes. To listen to the full conversation with Somerset Hoy, click below: