NewLaw firm launches secondment service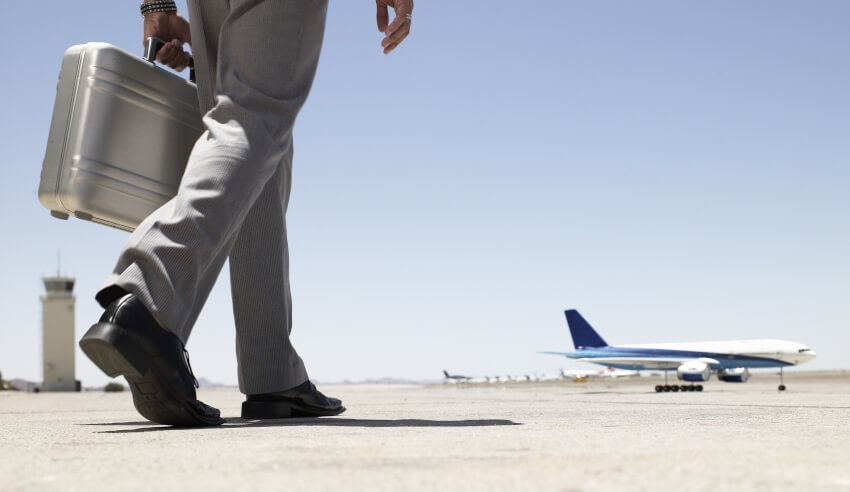 A NewLaw firm has launched a new offering to provide secondment services for law firms.
Lawyers On Demand (LOD) recently announced the launch of its new service Secondment Solutions, following a successful trial.
Secondment Solutions allows law firms to use LOD lawyers to meet their clients' secondment needs, rather than seconding one of their own.
"LOD law firm clients will have access to the quality lawyers LOD is renowned for to fulfil their clients' secondment requests," said Sandra Gibson, LOD's managing director of Australia.
"The law firm gets to maintain and strengthen their client relationships while keeping their teams fully resourced. This is a creative and significantly more cost-effective solution than sending in one of their own team.
"The firms we have worked with to date have been really impressed with the calibre of our LOD lawyers, often more experienced and trained in the relevant sector than their own secondees."
Paul Cowling, LOD's head of client solutions for Australia, said the firm has seen growing demand for a secondment service in recent years as businesses push their law firms to provide more secondees.
"We have certainly identified a need for this service and we are really excited to be launching a product that will meet this demand," Mr Cowling said.
"Having a tangible product to offer to our law firm clients, and being an independent supplier in the NewLaw market, makes LOD a truly unique proposition."
LOD named a former King & Wood Mallesons partner as its general counsel and company secretary earlier this year.