From the links to LinkedIn: How boutiques can use video to nab clientele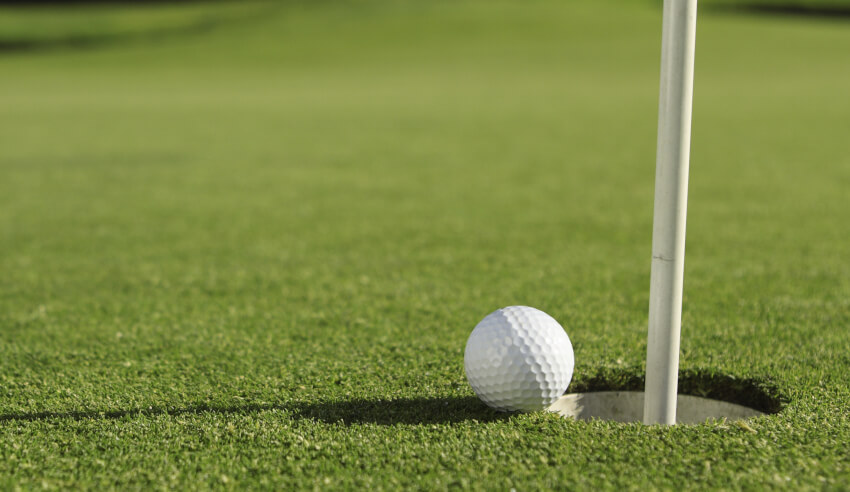 In the NewLaw world, marketing your brand, services and firm via online videos is a great new way for lawyers to showcase personality and expertise without having to take clients for a round of golf, according to a Gold Coast-based practitioner.
Via one-minute video clips, posted on Instagram, LinkedIn and Facebook, co-founder and consultant lawyer at View Legal Tara Lucke covers a range of topics pertaining to her practice. Recent clips covered topics including the importance of documenting terms of joint property ownership to avoid family tensions, and why appointing power of attorney is prudent.
She didn't start posting the daily social media videos with any specific professional strategy in mind, other than to talk about herself and her work in a fun, engaging fashion. But she has been "completely blown away" by the connections she's been able to garner since starting.
For young practitioners such as Ms Lucke, it is easier than ever to start building a personal brand, separate to or in support of the firm they may work for, by leveraging social media.
Online reaction to her videos has been incredibly positive, Ms Lucke noted, with one viewer dubbing her the "Queen of Wills" — a moniker she now promotes on her Instagram page.
"Building a personal brand so that your clients and referral sources are familiar with your expertise and personality is a very important step for young layers in order to build trust, grow their networks and ultimately start introducing their own work [to the firm]," she argued.
"At the end of the day, life is better when you know, trust and like the people you are working with and social media (when handled responsibly) is a fantastic tool to create that validation and connection."
Video has proved an invaluable avenue through with she can demonstrate her expertise, she said, as well as build personal relationships in the same way that partners may take clients out for a round on the links.
"Because I am a location independent remote lawyer, it's great for me to build connections using social media, as they're connections I wouldn't have been able to make without [those platforms]," she explained.
"Sometimes, people don't really know what you do, and so [video] is useful to help people identify me, where they may not have even realised they needed assistance."
Video is also useful in reaching a much broader demographic, she said, allowing her as a location-independent lawyer to still work all over the country.
"If I was just relying on having coffees and going to events on the Gold Coast, my traction would be so much less," she said.
"But because of my digital presence, I was able to do a shout-out about a visit to Tasmania recently, and I got invited to speak to [some potential clients] that already knew, liked and trusted me enough to extend an invitation, without ever having met before."
And then when she does attend events, people will already recognise her and know what her work is about, she added.
"I don't have to deliver an elevator pitch [to potential clients] and build trust in that first interaction, because I've already built that through social media exposure," she said.
And while she notes that it has been particularly useful for her given that she does a lot of private client work, she argued that legal practice is ultimately relationship-based, and thus finding new and innovative ways to strengthen and maintain relationships is key for lawyers across the board.
"It's just totally exceeded my expectations at all levels, how powerful this is," she concluded."
"I had no idea that [video marketing] would ever help me build such great connections."