Empathy crucial for future legal tech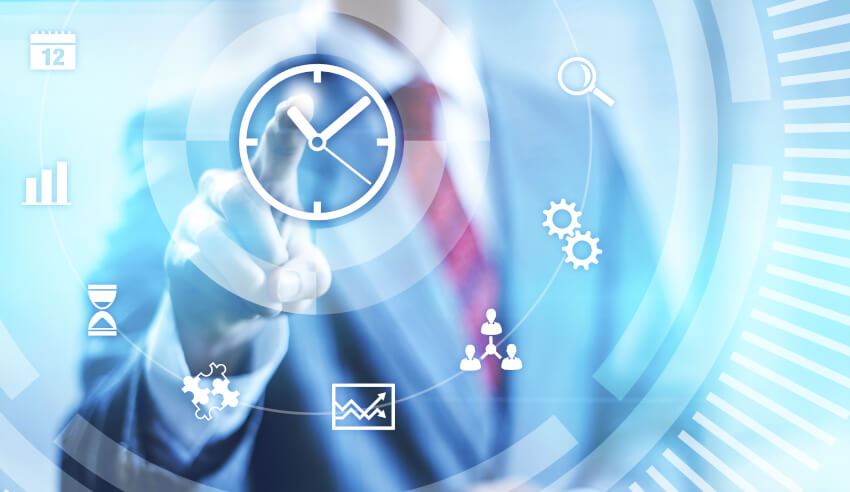 An empathy-informed or human-centric approach to legal tech development will help ensure that legal tech tools and services will be wanted and used, according to a NewLaw entrepreneur and consultant.
Dot. co-founder and lead legal designer Meera Sivanathan, who is Australian but based in Helsinki, said that her experience both here and abroad has led her to deduce that only by incorporating empathy can tech develop a service or product that solves an identified set of needs, rather than being created for tech's sake.
"Incorporating empathy means first starting with gaining a deep understanding of the intended user's needs, wants, goals and values," she said.
"The result is legal tech that is meaningful, addresses specific market needs and truly assists lawyers to perform their tasks with ease. The flow-on effect is a greater likelihood of success for that legal product as it resonates with users."
One of the challenges with increased tech, she argued, was a lost appreciation for our human qualities.
"Being a lawyer really is a people-focused occupation. It's the ability to build relationships based on trust, knowledge and camaraderie with both colleagues and clients that are fundamental to growing legal business," she said.
"It's important that the industry does not forget this as we leverage technological potential to increase performance."
"We should not underestimate the power of positive human interaction and its ability to shape overall wellness and satisfying experiences," she continued.
There is no reason, Ms Sivanathan noted, why a lawyer can't do their job and also create positive interactions with others.
"Empathy is a necessary trait for wellness and good work," she said.
"Broadly speaking, by incorporating empathy in tech development and amongst employees and leaders, the industry can create better products, provide better client experiences and foster more authentic relationships between stakeholders."
But empathy in future legal service delivery must also include consideration for the personal needs of the lawyers delivering those services, she added.
"Tech has driven the expectation to respond to clients, courts and other lawyers almost immediately," she mused.
"This inability to switch off has already led to anxiety, burnout and depression within the profession. As our lives become more tech-driven, clear strategies to combat these negative impacts of tech on wellness will need to be prioritised by organisations."
Based on her experience both in Europe and at home, Ms Sivanathan said that, ultimately, Australia is well-placed and open-minded to such change, as well as being quick to respond to global trends, even if we are not usually in the driver's seat of such change.
We can do more, she concluded, to ensure that empathy does not get forgotten about either in the development of tools or the delivery of services.
"There is room for greater agility, experimentation and dedicated time to divergent thinking – to innovate new legal tech, business models and approaches to law that serve the industry and enhance wellness and empathy amongst lawyers," she said.