HSF, Melbourne Law School team up for 'Law Apps' subject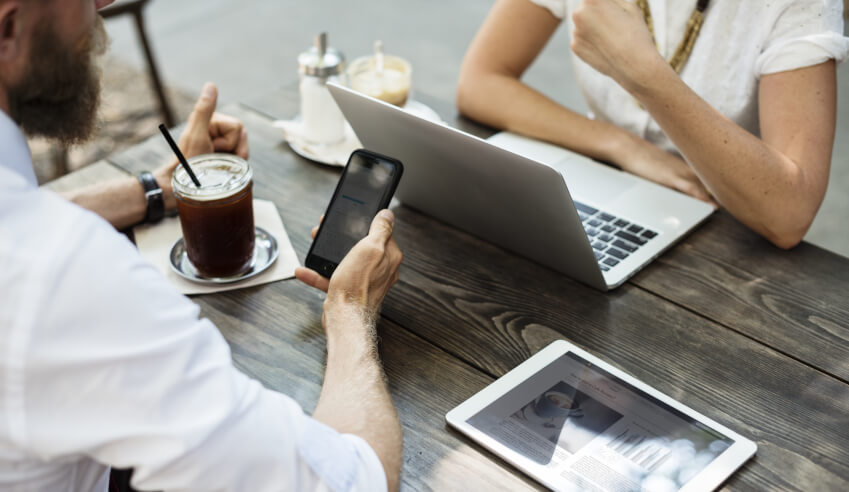 Global firm Herbert Smith Freehills has signed on as a sponsor of an innovative elective subject at the University of Melbourne's Law School.
Law Apps, which has been running at Melbourne Law School since 2015, will now be able to offer the subject to more students and to more not-for-profit organisations, senior lecturer Gary Cazalet said.
"There has been a waiting list of students in every year that the subject has been offered," he noted.
"This new arrangement supports the development and expansion of Law Apps."
Such arrangements are crucial, he said, with students of tomorrow needing to be aware of major tech developments as part of their training and development.
"Students need to understand that the use of technology is and will make profound impacts on the way lawyers deliver services and how the community accesses the justice system," he explained.
"They need to understand design theory and practice and how to use technology to communicate to clients in a way that is accessible and cost-effective."
Law electives that delve deeply into tech and related practical skills are, he said, a "very significant addition to the traditional legal education".
"It recognises and responds to the rapid changes in legal practice and the demands of the community to have legal services delivered in ways that suit clients," he said.
"Students who understand the role of technology will be better able to lead and participate in the future of legal practice and innovation."
Speaking from the perspective of a legal employer, Herbert Smith Freehills national managing partner Andrew Pike said it is important for law graduates to adapt to a changing technological landscape. 
"The legal industry is changing, and our sponsorship of this subject reflects our view that technology will continue to change the legal marketplace significantly," he said.
"It is important for law graduates to adapt to a changing technological landscape — subjects like Law Apps allow them to get more hands in on that process."