LawPath confirms $1.8m investment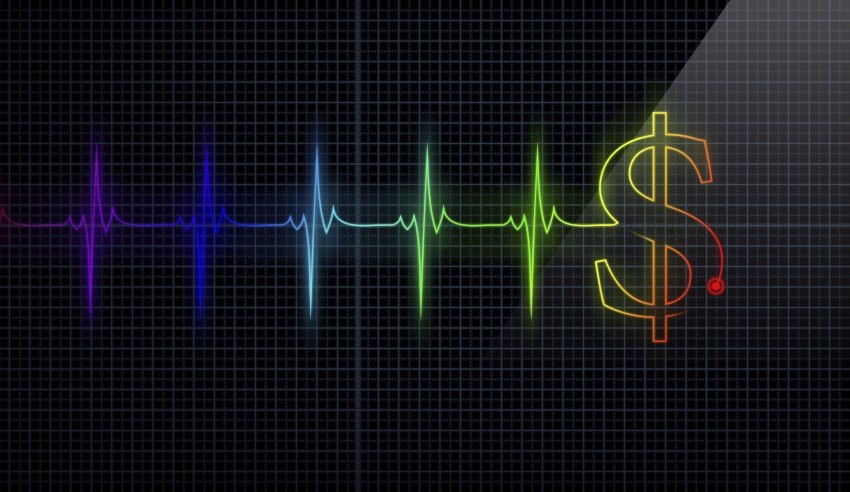 Australian legal technology start-up LawPath has finalised a $1.8 million investment round, led by US brand LegalZoom.
The investment will see LawPath expand its "extensive reach of services", which the start-up posits has already "caused substantial change" in Australia's traditional legal marketplace.
"This exciting investment will enable our frontier pathway to disrupt the Australian legal system to continue," said LawPath chief executive Dominic Woolrych.
"We are thrilled by the opportunities partnering with a global legal services provider will bring."
LegalZoom will provide LawPath with strategic guidance, including technology expertise, marketing insights and assistance with LawPath's expansion plans across Australia and international markets.
"We are incredibly excited to form an alliance with the pioneer of legal technology services," Mr Woolrych continued.
"LegalZoom's investment and ongoing support significantly advances our drive to make legal services more accessible to everyone."
LegalZoom president and chief operating officer Frank Monestere added: "As the clear market leader in Australia, LawPath offers one of the most innovative technology-enabled online legal solutions that we've seen globally."
"We are extremely excited to partner with the LawPath team in their expansion efforts," he said.
Looking ahead, the next few years will bring a "huge shift" in how legal services are delivered in Australia, Mr Woolrych argued.
"Insurance, accounting and financial services have already moved online in a significant way, while online legal services have been adopted in the US, as illustrated by LegalZoom's success," he continued.
"Our market leadership and additional funding demonstrate that LawPath is ideally positioned to drive Australians to embrace online legal services as well."
LegalZoom's investment sees them join existing LawPath investors including LexisNexis, Murdoch Ventures, Temple & Webster, SiteMinder, and Adcock Private Equity.