$1.5m raised for Aus company aiming to increase access to justice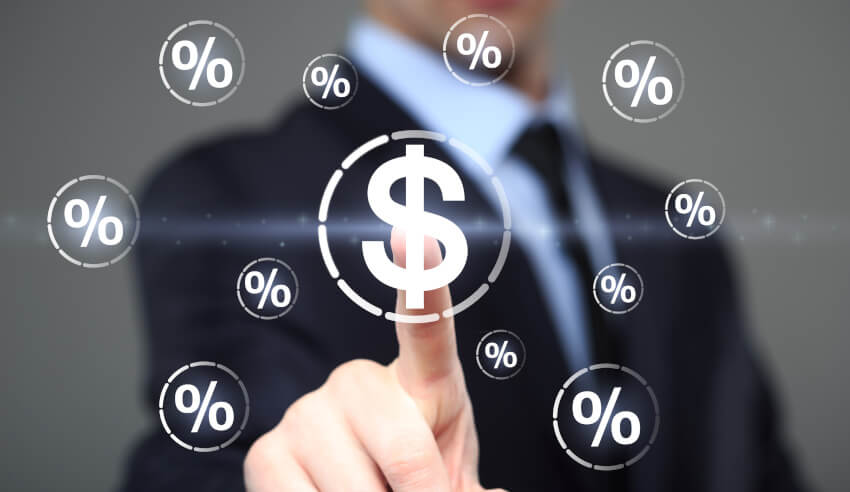 Australian-based technology company Legaler has raised $1.5 million to fund its mission of building blockchain infrastructure for the future of legal service delivery.
The fundraising round was led by MasterNode Ventures, which was joined by Pacific Blue Capital and a number of "prominent" legal industry figures.
This "injection of funds", as Legaler put it, will be used to help the company mature its technology and team ahead of the coming public sale.
"It's an exciting time to be in the legal industry," said Legaler co-founder and chief executive Stevie Ghiassi.
"The convergence of AI, blockchain and automation will bring radical change to a profession that has traditionally lagged behind other service industries."
This change is necessary, Legaler argued, as it looks to target the approximately four billion people across the globe who live without access to justice, which Mr Ghiassi outlined as being "one of the greatest challenges facing society".
"In developed countries like the United States, United Kingdom, Canada, and even Australia, 80 per cent of people encountering a legal issue are unable to get help due to the prohibitive costs and arcane complexity of the system," he said.
"There needs to be a fundamental shift and blockchain technology will provide just that."
A goal outlined by Legaler is to bring the "$1 trillion global legal industry online, eradicating the need for expensive intermediaries", and to further reduce the barriers to legal services by funding decentralised applications that leverage Legaler's blockchain and developer tools to provide greater access to justice, it said.
"Existing public blockchains have several limitations which limit privacy and transaction throughout, which have prompted us to explore new consensus algorithms and sidechains for speed and cost savings, as well as zero knowledge-proof technology to meet the confidentiality requirements of the legal industry," said Mr Ghiassi.
Piper Alderman partner Michael Bacina has been enlisted by Legaler to ensure that all regulatory requirements are being met in progressing its projects and mission.