WA hosts first legal hackathon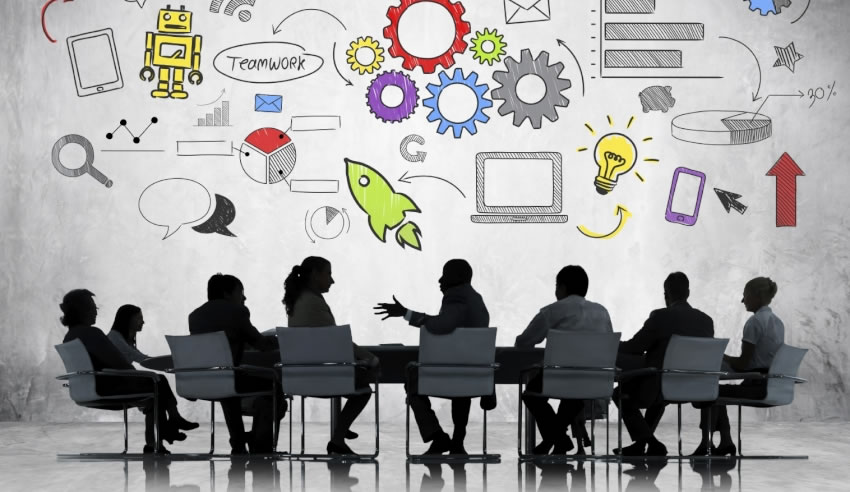 Murdoch University law student Kashmirra Thevar has facilitated the western state's first interdisciplinary legal hackathon.
The competition – which saw 26 students from Murdoch's School of Law, Information Technology and Business compete in six teams to develop tech-based solutions – was held late last month, hosted over an "intense" 36-hour period.
The Hackathon was initiated and organised by Ms Thevar as part of her "deliverable in the Student as Change Agents for Learning and Teaching Program", and aimed to incorporate greater critical thinking, innovation and interdisciplinary collaboration into the curriculum.
"Hackathons have become increasingly popular, attributed to the disruption of technology across industries. Legal Hackathons have been held globally as well as over [on the] east [coast]," she said.
"However, Western Australia was yet to have a Hackathon dedicated to the legal industry. Accordingly, the Murdoch Legal Hackathon gave law students a platform to analyse some of the key inefficiencies in the legal industry and collaborate with lawyers and IT/Business students to be part of a solution-oriented conversation."
The day started with students being briefed on 14 problem statements, including transparency in legal fees and pressure in community legal centres, followed by Ms Thevar presenting a workshop on design thinking, and teams having a few hours to brainstorm before going through a 'speed networking' mentoring session where they were given 20 minutes with mentors to "really test their idea and gain feedback on its viability".
The Hackathon ended with a pitch night that saw six teams present seven-minute pitches before fielding questions from a panel.
Reflecting on the experience, Ms Thevar said students must take advantage of Hackathons, as they are a great opportunity to meet lawyers and also students from other faculties.
"Hackathons also aim to bridge the gap between the theoretical aspects of law and the practical, commercial side of law. When faced with designing a technology-based solution, students are confronted with the reality that clients drive the business of law," she explained.
"Accordingly, the needs of clients should be at the centre of any product that aims to better the delivery of services. Trying to assess the legal practice through the perspective of a client provides an interesting insight for law students – and one that needs to be emphasised in legal education."
The legal industry will see a push for greater efficiency and future lawyers will be positioned to analyse the business model they operate under and observe their roles in the client experience, Ms Thevar posited.
"Further, Hackathons are a great way for students to develop problem-solving skills, team work skills and analytical skills. With the advent of technological disruption, lawyers will find themselves having to work with professionals from other industries such as computer scientists," she mused.
"It is an inspiring experience working with other technically-skilled students or professionals. Teams become researchers, teachers, inventors in the span of a weekend, whilst having lots of fun!"
It is safe to say, Ms Thevar concluded, that Western Australia will see more such events, and hopefully, on a much larger scale.