ANIKA boosted by funding of almost $200k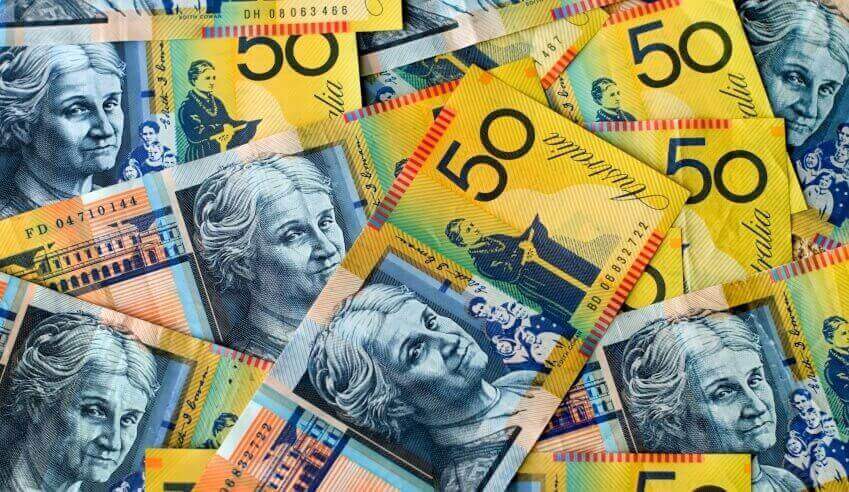 ANIKA has secured $199,795 in government funding for a project to build an online platform that will provide free legal advice to vulnerable members in the community.
The organisation will be partnering with Mooney Valley Legal Service to develop and pilot the service over a twelve-month period to "progress the ANIKA platform and deliver high-quality legal advice", a statement from ANIKA said.
Originally an idea conceived at the Global Legal hackathon, ANIKA aims to address key problems it sees within the justice system, and a lack of opportunities available to law students undertaking practical legal training.
The team behind the project proposes that community members can submit their legal problem online, with the matter being assigned to a law student to draft advice for university credit.
The draft would be reviewed and amended by an ANIKA lawyer before it is sent back to the community member seeking the advice.
ANIKA's online model "aims to streamline the process of providing free legal advice and addresses the barriers community members face when having to travel to physical legal centres."
The funding came to fruition after scoring the third largest number of votes, and the largest number of votes for the Western Metro area in Victoria's 'Pick My Project' state government initiative.
The initiative allowed Victorian residents to propose projects which were then voted on by the community thought worthy of sharing in $30 million of available funds.
Speaking on ANIKA's windfall, Herbert Smith Freehills solicitor Tessa Ramanlal said that ANIKA is "a group of friends who share a big dream when it comes to bringing access to justice and legal education in the 21st century."
"This funding puts that dream at our fingertips," she continued.
Monash law graduate Noel Lim said the team is "very excited by the prospect of combining MVLS's wealth of experience with ANIKA's mission to use technology to improve the delivery of both legal services and education."
"We see enormous potential in the impact this project can have to address the unmet legal need within the community now, but also to improve access to justice on an ongoing basis," Mr Lim offered.
Moonee Valley Legal Service's manager and project lawyer Jacki Holland said the service is "excited to be part of this innovative project bringing greater access to legal information and justice to the community."
Thanking the Victorian community for voting in 'Pick My Project', Perveen Maan of White & Mason said ANIKA "can't thank the community enough for rallying behind us."
He said "it's wonderful that it's the community's support that is helping us give back to the community."
The concept for ANIKA's project was developed with guidance from partner Mooney Valley Legal Service alongside Noel Lim (Monash law graduate), Perveen Maan (lawyer, White & Mason), Tessa Ramanlal (solicitor, Herbert Smith Freehills), Aron Mazur (Monash finance and law student, casual at Hall & Wilcox), Nathan Ramanlal (associate, Allens), Dan Poole (graduate lawyer, Hall & Wilcox and founder of Crepes for Change) and Michael Ryan (director and producer at Channel 9).
In time, ANIKA's creators hope university partners will engage with ANIKA to pay a fee-per-student enrolled in the ANIKA unit to allow for creation of a sustainable business model.