Outcomes, not billing targets, breed productivity for flexible workers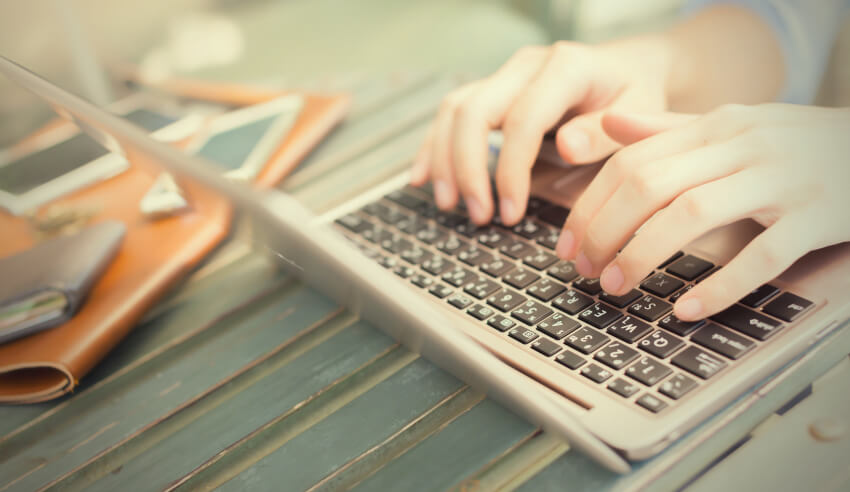 When the attention is shifted away from billable hours, flexibility "follows much more naturally", according to the head of a NewLaw firm.
In conversation with Lawyers Weekly, Helix chief executive officer Janelle Kerrisk said productivity is "improved tremendously" when the entire team works flexibly and focuses on outcomes, as drivers are then aligned with clients and the solutions they want.
"Productivity is really only improved if you have the right infrastructure to support the humans. Being strategic in the construction of a firm's infrastructure ensures the success of everyone who works in it. With the right technology, real flexibility is very successful and gets good results for clients," she said.
"In my experience, people who gravitate to a life in a law firm are smart, ethically-committed and trustworthy people, so why not give them autonomy?  An engaged team connects with clients and that is good for business."
When high performers are given the freedom to complete their work to the highest standard, and at times that best suit them instead of working to six-minute increments, the result if improved productivity, added WORK180 chief flex enabler Christina Smerdon.
"Flexibility can improve productivity. For example, if an employee is a night owl or an early bird, being able to work at their most productive times helps provide better outcomes for their clients. And, for those with a long commute, working from home can mean they start their day more refreshed," she noted. 
It can also be hugely important for law firms to partner with external providers who can foster and ingrain more accountability. Helix noted its partnership with WORK180 allows it to make clear to potential employees in the legal industry that it "supports a fair and equal industry".
"The benefits of collaboration are evident from a diversity and inclusion point of view.  By having the spotlight shone on this area, our team's ages range from 19 to 64, and they come from a variety of backgrounds, heritages and sexual orientations, which give us varied insights on issues impacting our clients," Ms Kerrisk explained.
"We also see the benefits from the client's point of view because we are able to provide the best talent for each client by drawing on the collaboration of human talent from overseas and regional Australia when we need to meet particular needs. By offering flexibility, you're able to attract and work with the very best talent."
Ms Smerdon also said: "We've seen that like-minded employees that care about their employees' needs as well as focus on creating great business outcomes are always going to be attractive."
"When firms can demonstrate shared values with other businesses, there is a natural affinity to working with those companies."