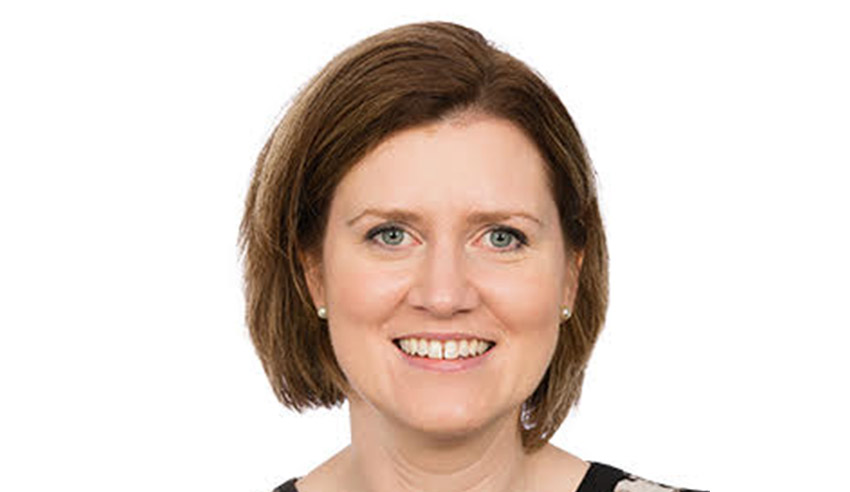 A newly launched contract lawyer business has opened up on the reasons why those taking "location agnostic" approaches are nabbing top industry talent.
Free Range Lawyers launched earlier this year and since then has seen over 20 lawyers, with expertise ranging from M&A and commercial to litigation, IP and property.
"The response to our launch has been fantastic," said CEO Katherine Thomas.
"From my previous experience in the contract lawyer market, I knew that there was latent supply from lawyers located outside cities, but I hadn't anticipated how much."
Ms Thomas said there are a range of reasons lawyers are looking to work remotely, however a common sentiment is that they have a desire to do interesting, challenging work, regardless of their location.
"They have top-tier experience under their belt and have now moved out of the city to be closer to family, or for a spouse's job," she explained.
"Others now live abroad but want to continue their Australian legal careers through remote work. We also have a number of Australian qualified lawyers who are interested in the opportunity to do work for UK law firms without up-rooting their lives."
Ms Thomas claims that that by removing geography as an issue, she is accessing talent that a more traditional approach can't find.
"I speak to firms all the time that simply cannot find someone with the right skills to work in their office, particularly at the mid-level of qualification. What they really need is someone to do the work," she said.
"That doesn't necessarily mean they need someone sitting in a seat next to them."
As for those looking to adopt a remote, flexible working strategy, Ms Thomas said it's vital to focus on "outputs rather than inputs", saying that a "more project, rather than roles-based approach" is essential.
"First express what you need to get done. Then – and only then – look at how you can achieve it," she advised.
"By defining your needs in this way, it's likely that a whole host of options will become available to you, one of which could be a lawyer who works outside the office."