Should clients be able to track their matters like a pizza delivery?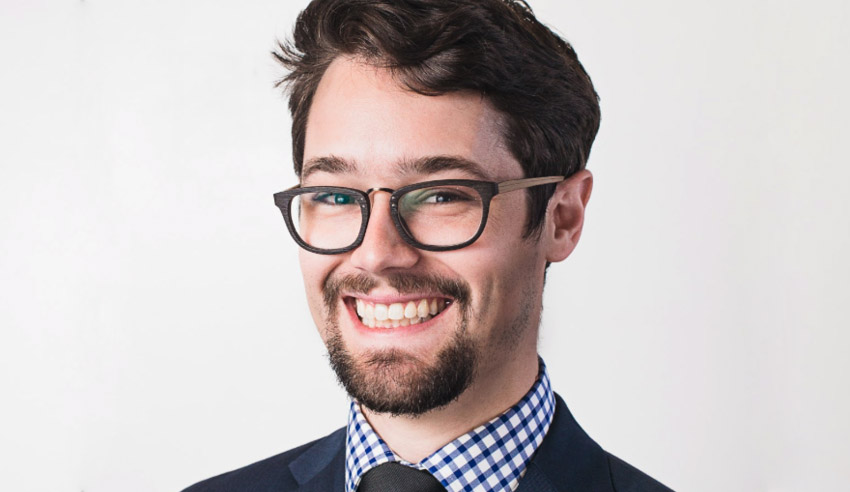 Law firms need to be technology companies these days because it is what clients expect from their customer journey, argues a legal tech entrepreneur.
Speaking recently on The Lawyers Weekly Show, Smarter Drafter founder and 'chief evangelist' Adam Long said that, as consumers, we expect pizza restaurants and chains to be able to track the status of our food deliveries, and in this day and age, we "expect a similar level of service" from providers across the board.
"That includes lawyers", he said.
"What customers are demanding, what clients are demanding, and what the new wave of NewLaw firms are providing, is Uber levels of transparency on where their matters are at, on what's happening," he said.
"What we're seeing is there's a broad spectrum of law firms, from those [who] understand that the experience of…the Uber app and going to a law firm needs to be the same, through to law firms at the other end of the spectrum who still don't return phone calls for a couple of days, because they'll get to it when they'll get to it."
When asked if this meant that law firms have to be more like chains such as Domino's, whereby clients could track the progress of their matter via a firm app in the same way that consumers can track the delivery status of their pizza, Mr Long said: "Potentially. What is comes down to is understanding the journey that the client is going on."
When it comes to the legal services journey, he said, clients recognise they have a problem – or are prompted to such recognition – requiring a solution and/or management of a risk.
"How that gets prompted, how that transitions into a matter, into some work, into a retainer, into a relationship with a lawyer, is facilitated digitally these days. We see the world through this digital lens, which is this supercomputer called a phone, that we all carry around in our pockets," he said.
"That's how we gather our information: ask for advice, ask for recommendations, even down to the point of finding those clients. So many law firms say they depend on referrals to find new clients. Now, where do the referrals come from? Then the question that needs to be asked after that is, what are you doing to encourage more referrals? Where are your clients looking for referrals?"
They're starting with these technological devices that sit in their pocket, he answered.
"Lawyers need to understand that, and realise that the way their clients want to interface with them, has changed from how it was 20 years ago. That's an opportunity for them to be delivering, and because of the pace of change in the industry is rather slow, it's a chance for a few to actually get really far ahead, and build new, meaningful, deep relationships, facilitated by the technology."
To listen to Jerome Doraisamy's full conversation with Adam Long, click here.