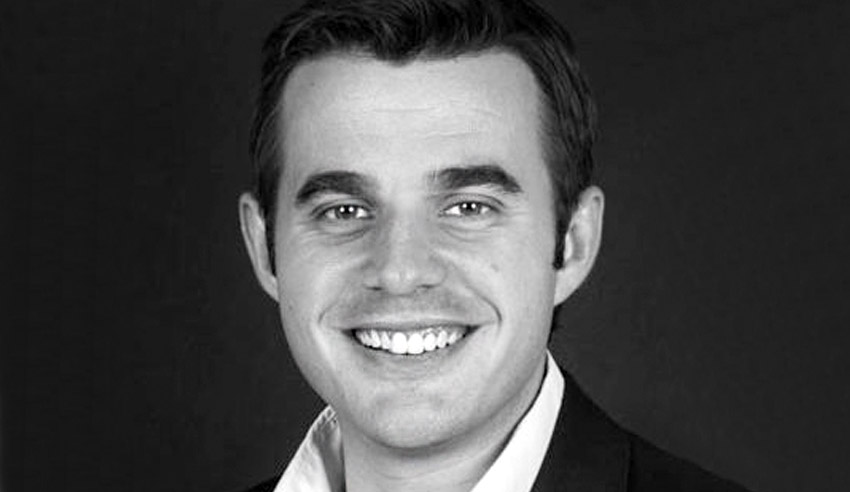 The managing director of LOD has provided insight into the acquisition of lexvoco, and shared what's next as the NewLaw firm looks to up the ante further on providing a holistic service offering to clients around the world.
LOD confirmed its acquisition of lexvoco just over six months ago, with teams of the latter joining LOD's Aussie offices based in Sydney, Melbourne, Brisbane and Perth. The move also saw locations such as Adelaide, Geelong, Auckland, Wellington and Christchurch added to the LOD global network.
Speaking to Lawyers Weekly, LOD managing director Paul Cowling described the process surrounding the acquisition and shared how the synergies between the two firms allowed for easy integration.
"We knew lexvoco well in the market and we highly rated their people, their brand and what they were doing in terms of building out their product lines and their reputation in the market," Mr Cowling said.
"Globally, we are targeting growth in our core geographies. We are particularly focused on opportunities to further what we are already doing ourselves which is to provide a seamless, end-to-end service offering to our clients, no matter what their legal needs may be.
"We quickly identified some very obvious synergies between the two businesses. Interestingly, there were areas such as legal operations and legal technology where we had started to build out our own capability internally but where the lexvoco business had already achieved significant success. The opportunity to bring that success in to the LOD business globally was very powerful.
"During the course of discussions between the two businesses, the instinct of both LOD and lexvoco about our respective businesses and people being well placed to work together proved to be correct. I think everyone had a strong feeling that the businesses were going to work really well together and that, most importantly, our people would form a formidable team as one."
The client bases of each firm also created a valuable opportunity for LOD, according to Mr Cowling.
"The other interesting thing was around how complimentary our respective client bases were. Both businesses worked with leading organisations across a wide range of industries and geographies and it was clear that our clients would benefit from combining the two businesses, both in terms of scale and product offering," he explained.
"We're six months in now and the teams have worked flat out to bring us together as one. Feedback and uptake from both clients and lawyers [have] been incredibly positive from day one. I think the market essentially agreed that combining our two businesses made perfect sense. The resulting growth that we have seen since 1 May across all geographies and product lines is a testament to all of the hard work, dedication and loyalty that we have seen from our HQ team, lawyers and clients.
"We had a project team handling the integration internally who put a six-month timeline on the key aspects of integration that we needed to deliver and that timeline has been successfully met. It's been a really positive experience and the cross-pollination of clients and lawyers and the fact that, as one, we have grown significantly in those first six months, is really exciting."
Looking ahead, Mr Cowling said LOD will continue to spread the word of its latest acquisition, and use it to propel its wider strategy of becoming a well-rounded provider of alternative legal services.
"One of the key attractions [of the lexvoco acquisition] was to fast-track how we wanted to evolve the LOD business from the core secondment business, which remains the engine room of the business, to be able to offer our clients a full end-to-end service offering to partner on all their legal requirements, whether they are people related, legal tech and ops related or legal advisory related," he said.
"Globally, we're continuing to expand across all of our key geographies. We're continuing to look to identify proactive opportunity but I think, in Australia, it's about focusing on our three core service lines – secondments, innovation and design and our legal advisory offering, LOD legal – and ensuring that we offer as seamless service to our client base as we possibly can.
"Far from being restricted to Australia, we have also undertaken a lot of work to ensure that the broader global LOD network can benefit from everything we have learnt from the lexvoco business in Australia, launching our innovation and design and LOD legal service lines in a number of geographies."