What the past 5 years of legal tech mean for the next 20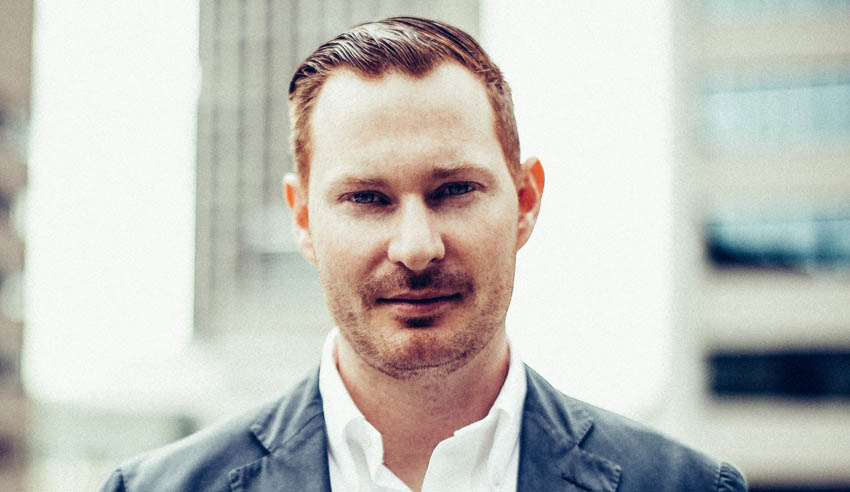 In the last few years, the legal industry has seen immense change and emerging areas such as legal technology and legal operations have seen unprecedented growth. The past few years alone can be good indicators of what we'll see in the next 20 years, writes Dominic Woolrych.
What those recent years tell us is that the future will be truly game-changing for not only legal technology – but the entire legal industry itself. Here's what we can expect to see over the next few years.
More funding will lead to increased market share
Legal technology spend currently equates to 2 per cent of all legal industry spend. This includes customer-facing, in-house and private practice. Last year alone legal tech funding increased by 750 per cent to roughly $1.9 billion. If these figures are anything to go by, the 2020s will see legal industry spend be increasingly devoted to legal technology and market share will increase. By comparison, fintech services were only used by 37 per cent of consumers in 2017. This number increased to almost 60 per cent this year, which almost directly correlates to increased investment in the industry.
Legal services will continue to be unbundled
Over the next few years we will see a move towards the unbundling of legal services. This is where "non-lawyers" or technology will perform or complete some common legal tasks – and we've seen it start already. It's not hard to envision a time where technology can complete the tasks which traditionally required the use of a lawyer.
The fastest-growing segment of client service providers are now companies that package or deliver business or practical solutions to legal problems. Those companies or developers and the systems they foster, will likely employ some lawyers. However, lawyers will be a minority percentage of the delivery team.
Legal technology will follow the way of the accounting industry
Legal technology is destined to follow technology's influence on the accounting industry, where companies such as Xero and Intuit have vastly changed the industry and made access to accounting services simple and inexpensive. In the same way, legal solutions will be created which will fill the SMB and small law space. An example of this is the changing role of bookkeepers within the accounting industry. Previously (Xero BC) bookkeepers spent the majority of their time reconciling accounts manually. With the introduction of technology, AI bookkeepers now spend less time on reconciliation and can focus on value-add advisory work.

Lawyers will commoditise or specialise
As more and more players enter the legal industry, we're seeing lawyers make the decision to move up the ladder and "specialise" or move down the ladder and "commoditise". Each direction requires a different skill set and business model, however the overriding question is: Do you chase higher margins and lower frequency work? Or lower margins and high frequency work? The former requires more specialised and experienced lawyers, the latter requires more technology and automation. This trend indicates that those that choose to stay in the middle will be left behind.
Junior lawyers will become 'legal analysts'
The role of a junior lawyer will change from administrative tasks to operating and interpreting results from legal software. As we have seen over the last few years, many administrative tasks have become automated and there is no reason to expect that this won't continue. In addition, there is a constant narrative that there are too many junior lawyers leaving law school and not enough legal jobs within the industry. However, there is an abundance of opportunity for technologically savvy legal professionals, as both the legal industry and technology's role within that grow. The skill set of the future for a junior lawyer will be process and project management, tech expertise, and data analytics.
The role of the lawyer won't be redundant – but it will change
For all the talk of lawyers being replaced by technology, it's important to remember that many tasks that a lawyer performs cannot be replicated. Yet the role of lawyers will change more in the next 10 years than they have in the last 100. There are many menial tasks that lawyers perform where it makes sense for technology to replace them, however there are many more strategic, interpersonal and client-related tasks that lawyers must perform. As more technological solutions enter the industry, lawyers will spend less time on research and drafting and more time on strategy and communication with their clients.
People and businesses alike will always need legal services. However, the way these services are accessed and provided has been changing rapidly since the beginning of the decade – and it will continue to change. Lawyers will always be an integral part of the legal system, but technology will "fill the gaps" to bring the legal industry the transparency modern clients demand.
Dominic Woolrych is the CEO of Lawpath.