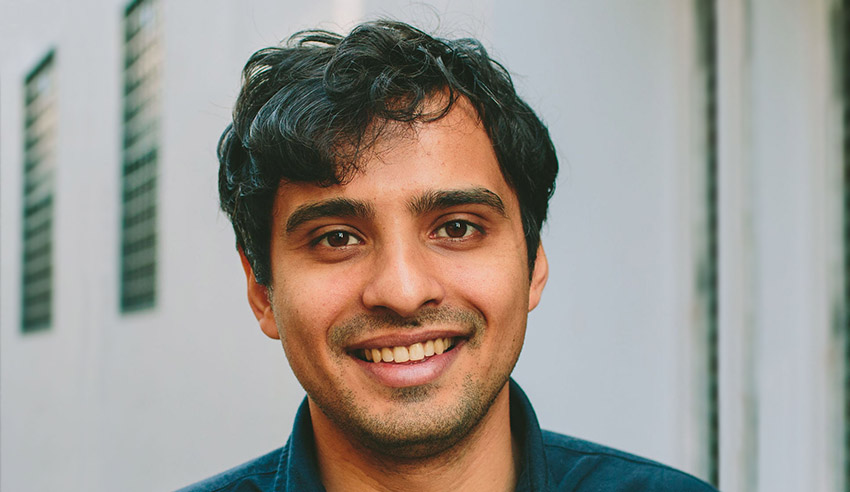 NewLaw firm Sprintlaw has secured over $1 million in its first equity capital raise.
Funding for the cap raise came from a collection of strategic angel investors, the firm said in a statement, and will be used to support its growth and development of proprietary tech solutions for the legal industry.
The news follows Lawyers Weekly's coverage of the firm's new in-house solution, Sprintlaw Counsel, which at the time the firm said is "designed to provide a cost-effective solution for in-house legal teams, law firms and corporate businesses for 'business as usual' legal work such as contract reviews, contract drafting and corporate advice".
Following this funding round, Sprintlaw will continue its growth and expand its tech development, it said.
Firm co-founder Alex Solo said: "We're excited to welcome our new investors on board as we enter our next phase of growth."
"The funding will enable us to build on our success so far by investing in developing more innovative legal tech, improving our service offering and growing our client base."