World rankings reveal best universities for Australian law students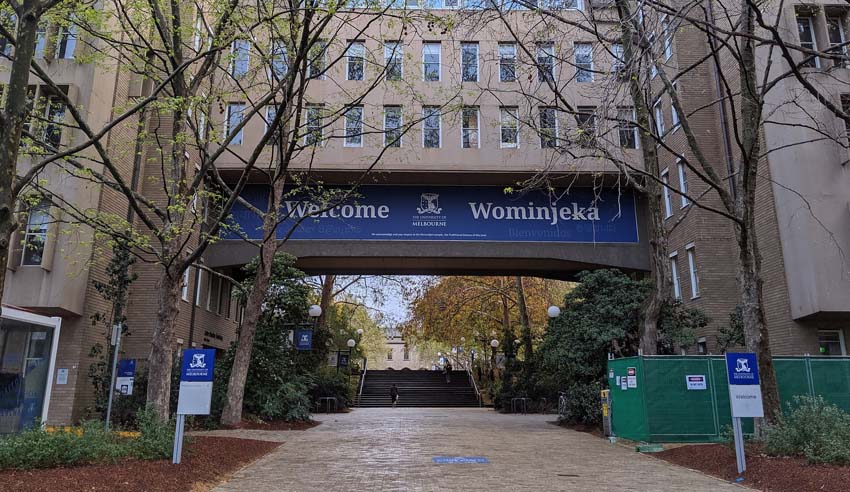 The QS World University rankings found 18 Australian universities made the list as the best places for law students, with six of them making top 50.
Australian universities are celebrating making the list of top universities in the world in a number of subject areas, not less law schools. However, 2020 experienced a general downshift in rankings for top Australian law schools, with some dropping out entirely.
The world rankings are compiled by top universities annually since 2011 and typically looks at over 1,350 universities based on 48 subject areas. The top-rated law schools are determined based on reputation, citations per paper and h-index citations.
Top-ranked school Melbourne University dropped from sixth place to 10th, University of Sydney dropped just one spot, the Australian National University dropped just two, Monash University down from 31st to 35th and University of Queensland up four.
Bond University, University of Canberra and Western Sydney University did not make the list in 2020, dropping the total Australian universities for law down from 2019's 19.
Here are the overall top universities rankings for law:
1. Melbourne University (10, down from 6)
2. The University of Sydney (13, down from 12)
3. UNSW (14)
4. The Australian National University (17, down from 15)
5. Monash University (35, down from 31)
6. University of Queensland (39, up from 43)
7. The University of Western Australia (51-100)
8. University of Technology Sydney (51-100)
9. Griffith University (101-150, up from 151-200)
10. Macquarie University (101-150)
11. Queensland University of Technology (101-150)
12. The University of Adelaide (101-150)
13. University of Wollongong (101-150, up from 151-200)
14. Curtin University (201-250)
15. Deakin University (201-250, down from 151-200)
16. La Trobe University (251-300, down from 201-250)
17. The University of Newcastle (251-300)
18. University of Tasmania (251-300)
Seven of the Australian universities ranked by law received a QS "five-star ranking". It takes a detailed look at an institution and enables students to identify which university is the best in the specific topics that they care about, like program strength, graduate employability, social responsibility, inclusiveness and more.
These universities are:
• UNSW
• University of Technology Sydney
• Macquarie University
• The University of Adelaide
• University of Wollongong
• Curtin University
• La Trobe University
Speaking on the rankings, The University of Sydney's vice-chancellor and principal Dr Michael Spence said it has always been a "global leader in research excellence".
Five-star rated university UNSW said it has performed well across disciplines. UNSW president and vice-chancellor Professor Ian Jacobs said he is proud of its achievement "which continue to drive our academic and research excellence on a global stage".
Mirroring this, Monash University's president and vice-chancellor Professor Margaret Gardner AC said: "These strong results across a variety of subjects demonstrate our ability to work in partnership with industry and our academic peers to create change."
Finally, University of Queensland's vice-chancellor and president Professor Peter Høj said the performance reflects its commitment to the university's values.
This email address is being protected from spambots. You need JavaScript enabled to view it.