BigLaw firm offers technology program for grads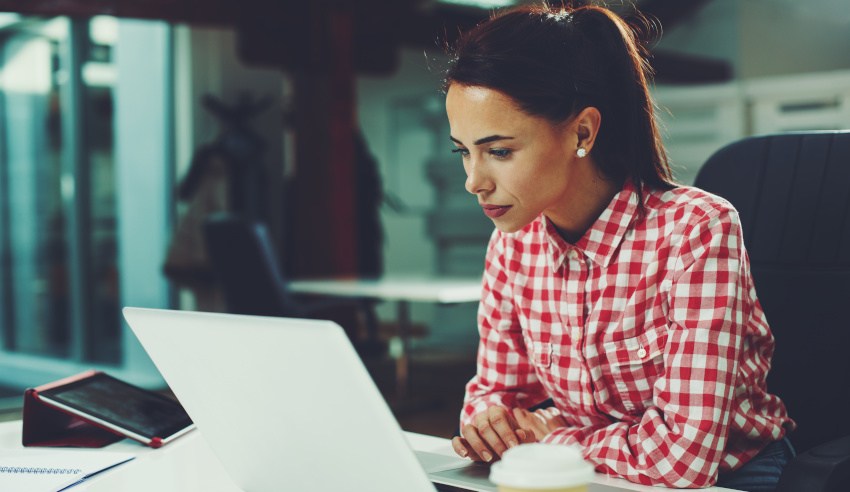 A top-tier Australian law firm has partnered with a technology company to create a first-time specialised graduate program backed by expertise in forensic technology.
Clayton Utz said the program has been "custom-built" for students who have a specific interest in forensic technology to undertake their graduate training in the firm's forensic and technology services (FTS) practice area. It will build on the firm's graduate training.
FTS national practice group leader Paul Fontanot said the new program will allow for an "excellent" foundation for the next generation of forensic specialists.
"As part of our FTS graduate program, graduates will learn about how strong forensic technology expertise can deliver better outcomes for our clients," Mr Fontanot said.
"It offers a technologically rich pathway and an introduction to key forensic areas that [include] accounting, discovery, investigations and transactions."
Working alongside the firm's legal teams, the FTS graduates will help clients through a range of complex legal and forensic technology needs. Through an integrated legal and forensic expertise approach, the graduates will be trained in how to help various companies better understand their data and its impact.
The program will also allow graduates to inform clients on the perspective of both legal risks, informing business decisions and how to manage cyber security breaches.
The new program builds on the FTS graduate program that was developed from 2018, following the launch of the FTS practice area in 2017.