Legaler donates over $2m in software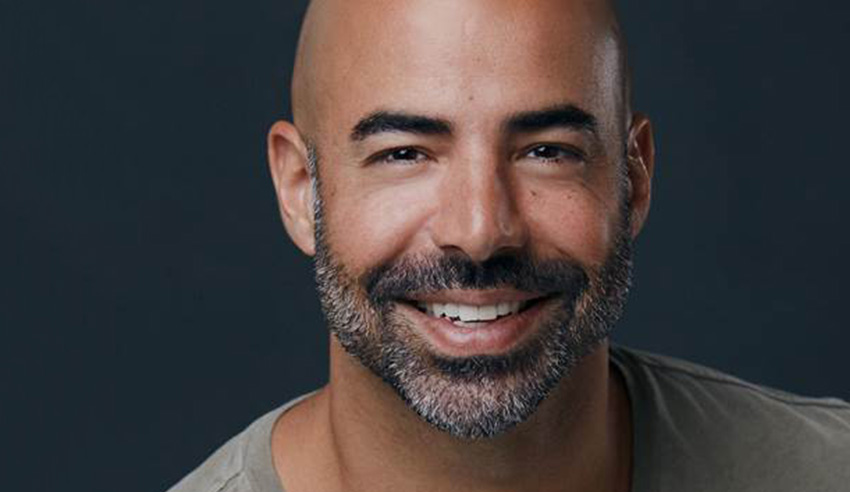 Australian legal tech start-up Legaler has provided over $2 million in free software licences to help lawyers better manage remote working during the age of coronavirus.
Legaler has moved to support legal professionals across the globe in the wake of COVID-19 by providing over $2 million worth of free software licences to its online meeting platform for those who have been forced to abruptly transition to remote work.
The offer of such licences was initially made to sole practitioners and SME firms, but was later extended across the broader legal profession. The start-up provided an encrypted and secure in-browser meeting tool that makes it easy for clients to meet with their lawyer, without having to download an app or install a plug-in.
Speaking to Lawyers Weekly, Legaler co-founder and CEO Stevie Ghiassi said that, as a company, Legaler has always wanted to help the legal industry transition into a "more modern and digital manner of operating and delivering services".
"When the pandemic hit, it became clear that many law firms were ill-equipped to work remotely. There were some amazing companies across the software industry stepping up to offer help in different ways and given our secure communication platform was designed precisely for remote work, we wanted to assist the transition in any way we could," he explained.
Despite the many shifts that COVID-19 has brought to law firms, there remain "significant procedural and technological challenges" that providers like Legaler are hoping to drive the response to, the start-up said in a statement.
"Technological restraints impact legal business, too, with widespread scrutiny of critical security issues of some large videoconferencing platforms, including Zoom," it mused.
"The restrictions on in-person meetings have also detrimentally impacted access to justice by limiting the work of legal services organisations, that often don't have the budgets to maintain adequate technological infrastructure."
Regardless, Legaler is continuing to grow during this time of significant disruption, it noted, which the start-up believes will ultimately drive further innovation and adoption of cloud and remote technologies beyond the pandemic.
Its provision of $2 million in software to date, it insisted, "has enabled lawyers, legal aid clinics and law students around the world to continue delivering the important services that we rely on".