Female-led association launched to support diversity in law and tech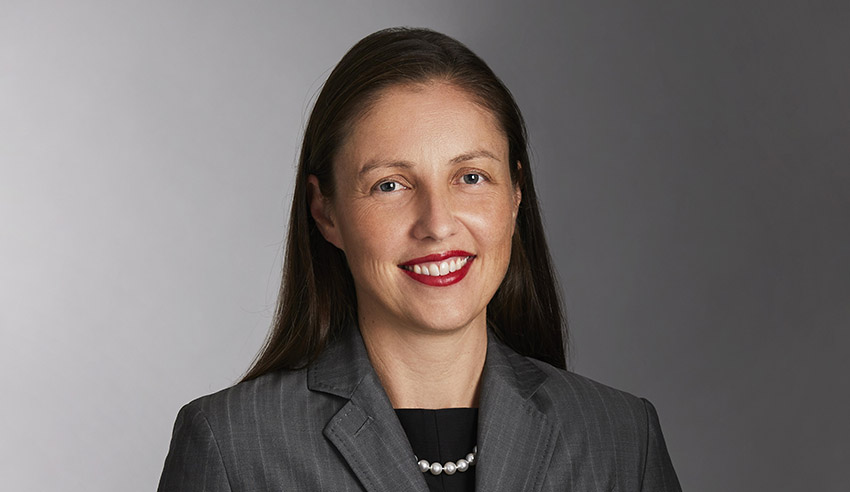 A new global legal advocacy group, with Australian lawyers at the forefront, has been created to promote fairness and inclusion at the intersection of law and technology.
On Thursday night, the Digital Law Association was launched, which intends to support diverse voices – primarily those of women – and support such professionals working at the intersection of technology and the law.
It already boasts 1,000 members in Australia, it noted, and is "poised to assist its members in traversing the complicated terrain of both law and technology and to begin affecting the necessary cultural change to allow all voices to be heard".
"Wom​en too easily still lose their voice, being less published and less promoted to leadership positions," the association said in a statement prior to the launch.
"Even today, while women comprise a greater proportion of solicitors in the profession – 52 per cent according to the 2018 National Profile of Solicitors – there remains a pay gap of 25 per cent in Australia (and a number of countries around the world)."
Herbert Smith Freehills global head of digital law Natasha Blycha, who is one of the association's founders, said that "the speed of social and economic change arising from advances in technology requires a robust, clear-headed and ethically sound response from the law".
Moreover, she continued, when it comes to the legal profession, "the notion that these changes are taking place within a profession that is also undergoing its own digital transformation necessitates that we are explicit about the way we collectively approach the inevitable problems and opportunities arising from global digitalisation".
"An 'all hands-on deck' approach requires supporting, promoting, and capturing diverse voices in shaping the future provision of justice," she posited.
The work of the association, moving forward, will focus, among other things, on governance, blackletter law, technology, and ethics and policy. Its launch last night features The Honourable Margaret Beazley, L'Oreal ANZ general counsel Anna Lozynski and UWA associate professor Julia Powles.