1,800 lawyers admitted into profession during 2020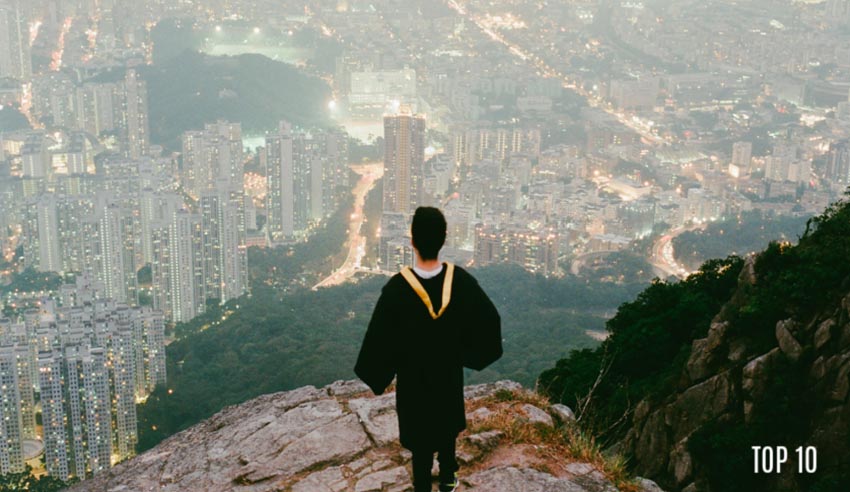 Amid digital transformations brought on by the global pandemic and an unprecedented adjustment in studying practices, 1,500 lawyers were welcomed into the profession this year and another 300 are due to join the ranks before 2021.
Senior, high-profile members of the legal profession are preparing to welcome the new lawyers into practice with a virtual admission celebration, featuring a former High Court justice and a chief justice, chief executive and commissioner of several Victorian courts. 
Host of the event, The Law Institute of Victoria's Young Lawyers section, said a change from studying lawyer and into admission to practice in the Supreme Court was a "highly regarded culmination" of the many years required to qualify to practise in law. 
"Every admission ceremony is overseen by Chief Justice Anne Ferguson and the other judges on the bench. Her Honour always delivers an inspiring address to the crowded Banco Court to focus new lawyers on the responsibilities and opportunities of the new careers in law," said Young Lawyers president Alice Cooney. 
CJ Ferguson will be delivering a virtual keynote address to the new lawyers along with former justice the Honourable Michael Kirby AC CMG who has recorded the message to reflect on how the profession has changed over his lifetime in the law. 
Joining CJ Ferguson and Justice Kirby in delivering a message for the new lawyers is County Court Chief Judge Peter Kidd, Chief Magistrate Lisa Hannan, the Victorian Legal Services CEO and commissioner Fiona McLeay, Director of Public Prosecutions Kerri Judd QC and other judges, magistrates, lawyers, barristers, friends and family. 
LIV president Sam Pandya said 2020 has been difficult for the community and lawyers, as the practice of law adapted to keeping the justice system open during a pandemic. 
"We are proud to recognise the resilience and spirit of our new young lawyers who are entering their lives in the law in a year none of us will ever forget," he said.