Young lawyers play part in overturning wrongful convictions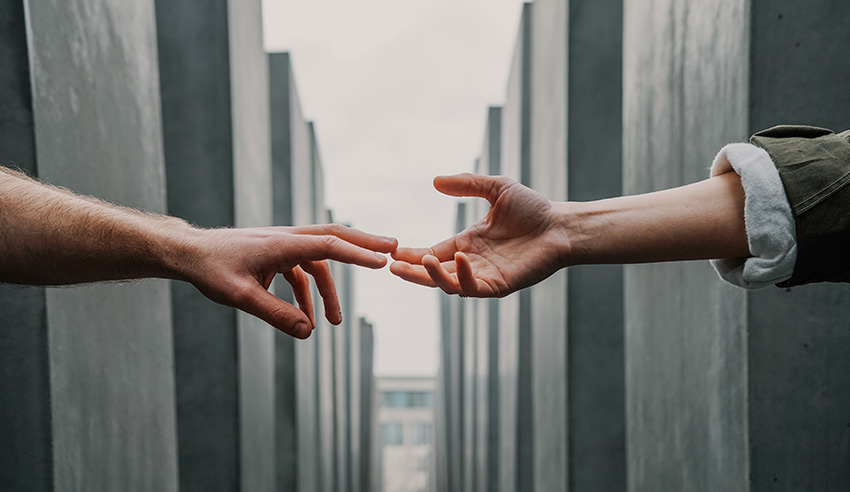 Law students have teamed up with seasoned professionals and academics on a highly important, collaborative, pro bono project that addresses wrongful convictions.
Griffith University law students will work alongside alumni and academics to inform the next stage of the Innocence Project, a global initiative designed to work on freeing the victims of wrongful convictions in Australia. Head of the program Dr Robyn Blewer said the program gives these students unique, job-ready skills that are ready for graduation.
Dr Blewer, who was one of the first students to be part of the Innocence Project during her time at Griffith, has assembled a team of instructing, prominent lawyers to oversee the project and lend a helping hand to the students coming on board. Each of the new mentors are also alumni that were part of the project during their own studies. 
"There's real enthusiasm among the new lawyers particularly given their shared history with the Innocence Project as students," Dr Blewer said in an interview for Griffith. 
Alumnus and Innocence Project instructing lawyer Ron Behlau said the program made real change in Australia's legal culture. He said students learn that the system isn't as perfect as it seems and that miscarriages of justice can occur.  
"The Innocence Project also advocates for law reform. The Queensland government's adopted new DNA post-conviction testing guidelines [was created] based on the work done by the project's founders, Lyn Weathered and Jason Murakami," Mr Behlau said. 
Dr Blewer said students involved in the Innocence Project pick up on a range of skills, including understanding briefs, transcripts and assessing evidence, adding: "It is great for our students to be exposed to a really broad range of legal issues and get experience that goes beyond the classroom."