NT university makes plan to increase number of Indigenous lawyers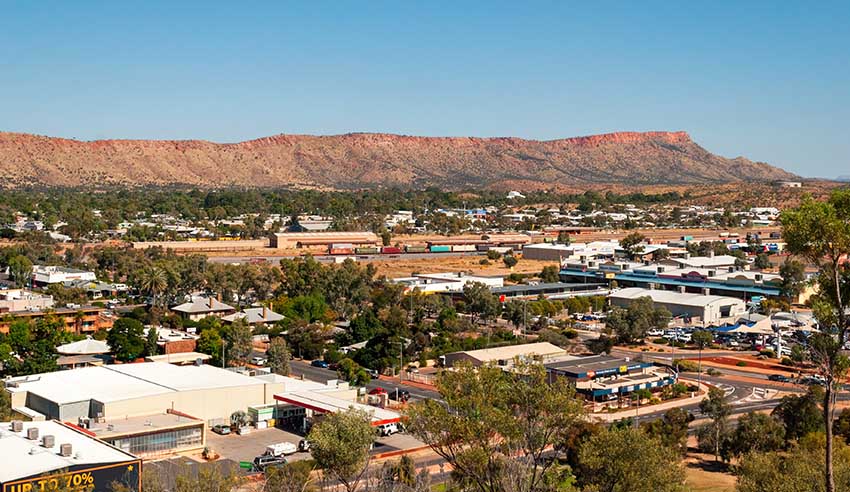 With an ongoing pre-law program, Charles Darwin University is optimistic that a course centred on addressing barriers to accessing the profession may increase the numbers of Indigenous lawyers in the Northern Territory up from 2 per cent of all practitioners.
The university's Indigenous Pre-Law Enabling Program has entered its fourth year and hopes to encourage more young students to get involved. In 2021, it welcomed around 20 students from across the NT to start on their own career pathways and to assist in the breaking down of barriers that have kept them out of the profession. 
The program has been delivered with funding from both Alicia Johnson Memorial Trust and the NT Law Society's Public Purposes Trust. It will be run in close partnership with the Bilata Legal Pathways Program co-founders John Rawnsley and James Parfitt. 
"Indigenous people are grossly underrepresented in both studying and practising law," said coordinator Dr Guzyal Hill, who added: "For the people who have never been into university and do not have anyone in their family who has been to university, applying to study and preparing the supporting documentation can be daunting.
"The goal of the Indigenous Pre-Law Enabling Program is to break down those barriers and create a support network for our students to overcome those hurdles."
The program's numbers have been boosted significantly as a result of the program as almost 80 Indigenous students have started a law degree. The new students will have the opportunity to visit the supreme and local courts, Parliament, NAAJA and CDU's facilities. They will also participate in the first Larrakia Legal History and Cultural Tour. 
Mr Parfitt said the program will create the next generation of Indigenous lawyers: "The power of having our own highly professional and committed people working, advocating and representing our people in the justice field is self-determination and self-representation at its finest. 
"The words of the Gurindji echoes through my head, 'from little things big things grow'."