What it means to bring faith into the legal profession as a young lawyer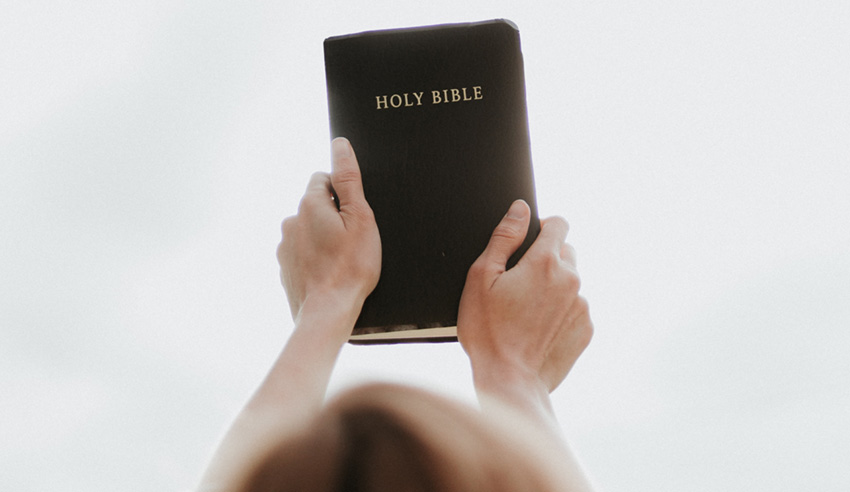 For one recent graduate entering the profession, approaching the legal system and critical thinking of the law does not need to operate separately from her faith. Instead, she draws on her religion and her beliefs to be an even better lawyer. 
For future family lawyer and former Family Court legal associate Melany Toombs, everything she does as a person and as a lawyer is underpinned by understanding what humans are "as being known and loved by God". This part of her values and beliefs is not something that has needed to or has ever been hidden from her work.  
"I think everybody has a different reason for doing what they do, and I think it's really important to reflect on that particularly as legal practitioners or people in the legal industry who have a lot of influence over our society. My faith not only underpins why I've gone into the legal profession, but also how I have gone about that," she said on The Protégé Podcast. 
"In terms of the why side of things, I just want to love people with my time and my skills and my energies, and to offer to do the best by them. It means being a really good lawyer and it's more than just being nice to people. I think that having an understanding of what humans are as loved by God and working to ensure dignity for all people has certainly been very motivating."
Ms Toombs said she has had the benefit of working under some professionals that have been Christian or of another faith who taught her how to bring it into her work. The Honourable Justice Shane Gill, for example, taught her how to think critically about a faith-based approach and what it means to be a Christian in the workplace. 
In terms of thinking critically, Ms Toombs said her faith shapes how she goes about bringing it together with areas like feminism or science that is instrumental to the future of the legal profession. Keeping in mind that doing the right thing by people is really important, Ms Toombs said it does not compromise her success. 
"In my mind, I want to make the world a little bit more like what heaven would be like and that involves jumping in and getting stuck into that practical side of legal practice and being the best lawyer that I can be, but also working to contribute to the broader structural levels and thinking critically about the ways that law contributes to people's experiences and the ways that we can make it a better industry," she added. 
For more on keeping a faith-based approach in the law and for extra tips on bringing other passions into the law, managing research opportunities and what it means to be a young, female professional in this space, check out the full episode here.