Protégé: Getting into the 'wide world of legal practice' with Women in Law award winner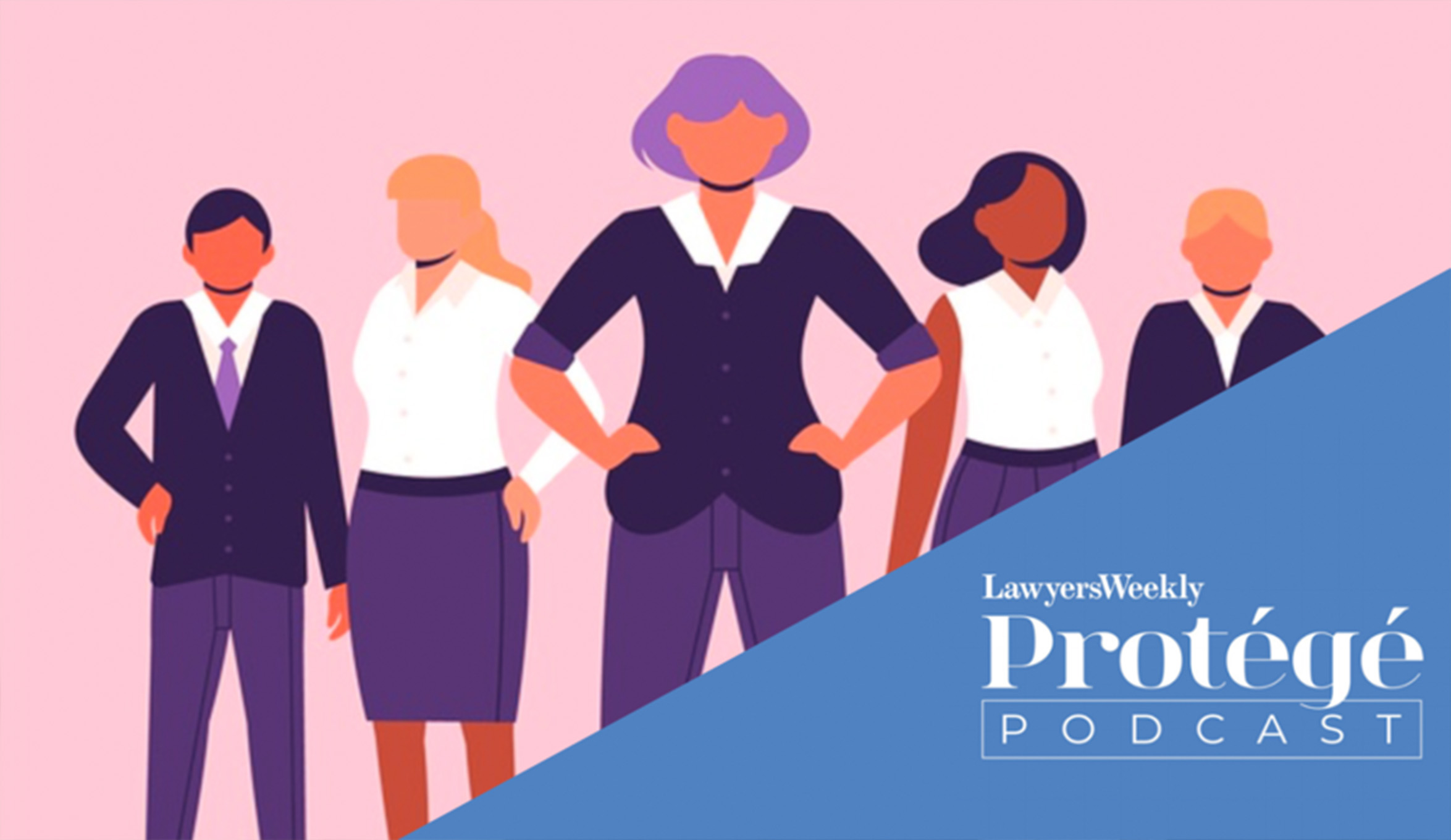 Law students and graduates who choose to work alongside inspirational women, take advice from senior female practitioners and bring up others along with them have a really valuable trait that could help propel them into a successful legal career. 
In this episode of The Protégé Podcast, host Naomi Neilson is joined by Law Student of the Year winner of our 2020 Women in Law Awards Melany Toombs to talk about what the win means for her, the female practitioners she has worked alongside and her own contributions to supporting the advancement of women in the legal profession. 
We also chat about some unique opportunities she has had during her first few years of study and legal practice – and how others can mirror this success – and how to keep non-legal interests tacked onto future legal careers. 
Melany also talks us through how her faith-based approach to the law and to her career has helped shape her experiences. 
Check out the episode below!
If you have any questions about the episode or if there are any topics that you might want us to look into, please reach out – we would love to hear from you! 
We're also always open to new guests so if you have an exciting story to tell, if you're standing out as a student or graduate, or if you can offer some tips for our young lawyers, get in touch. 
You can reach us here:
Emails: This email address is being protected from spambots. You need JavaScript enabled to view it. or This email address is being protected from spambots. You need JavaScript enabled to view it. 
Socials: Follow us on LinkedIn, Facebook and Twitter or reach out to me directly here.
And check out some of our other episodes here: