Protégé: What a social media brand can do for your legal career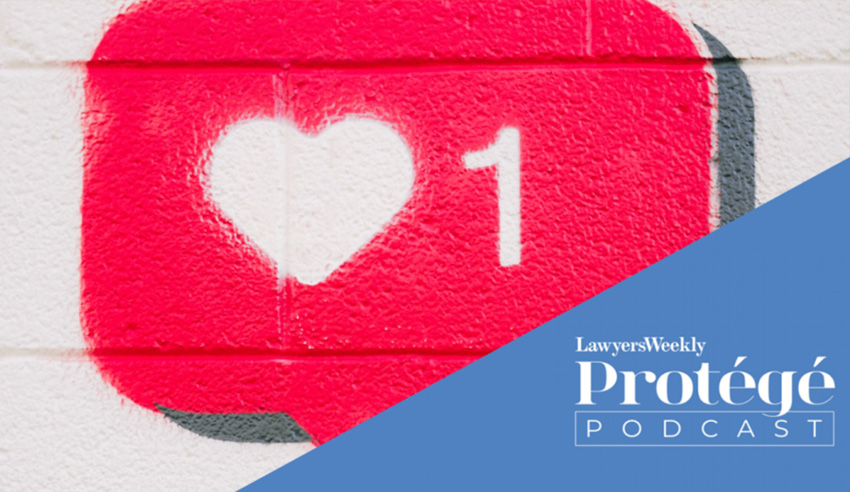 Upload that new picture, post a fun update and connect, connect, connect! There's a lot of good to come out of a social media and online brand that could really help kickstart your career in law.
In this new episode of The Protégé Podcast, host Naomi Neilson sits down to chat with Brisbane Family Law Centre's Kiarah Kelly to talk about the fun, witty and colourful online branding that got her where she is today. From building on confidence, careers and client bases, there are heaps of benefits to online brands. 
There's also a lot more incredibly helpful advice in this episode, like how to work backwards to find your law language (that place in the profession that really works for you) and how to best prepare for a career in the family law space. 
We also chat about networking, representing your profession (in the right way), and figuring out the best ways to get started as a new lawyer. 
Check out the episode below!
If you have any questions about the episode or if there are any topics that you might want us to look into, please reach out – we would love to hear from you! 
We're also always open to new guests so if you have an exciting story to tell, if you're standing out as a student or graduate, or if you can offer some tips for our young lawyers, get in touch. 
You can reach us here:
Emails: This email address is being protected from spambots. You need JavaScript enabled to view it. or This email address is being protected from spambots. You need JavaScript enabled to view it.
Socials: Follow us on LinkedIn, Facebook and Twitter or reach out to me directly here.
And check out some of our other episodes here: