Protégé: Making it to the top as a BigLaw graduate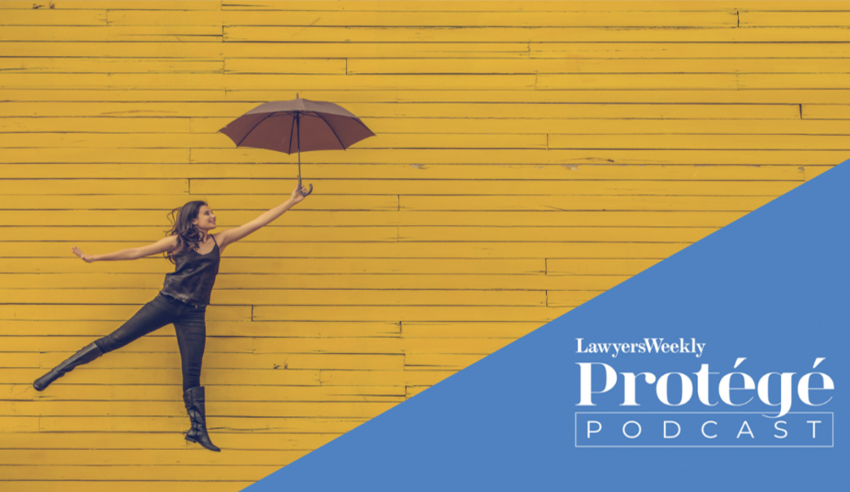 Securing a graduate role in one of Australia's top firms is no easy task, but it's not entirely out of reach for young students coming through the ranks now. 
In the fifth episode of The Protégé Podcast, host Naomi Neilson chats with a Herbert Smith Freehills (HSF) graduate, Audrey Vong, about how she secured the role, what her usual day-to-day looks like at the firm and how other young lawyers can follow her lead. 
We chat about some of the initiatives she got to put together as an HSF graduate – which includes launching her own masterclass – and her responsibilities within the firm as a mental health champion. 
Audrey also offers up some great tips for making it in the profession and in BigLaw, particularly around finding networks and asking questions whenever you can. 
Check out the episode now!
If you have any questions about the episode or if there are any topics that you might want us to look into, please reach out – we would love to hear from you! 
We're also always open to new guests so if you have an exciting story to tell, if you're standing out as a student or graduate, or if you can offer some tips for our young lawyers, get in touch. 
You can reach us here:
Emails: This email address is being protected from spambots. You need JavaScript enabled to view it. or This email address is being protected from spambots. You need JavaScript enabled to view it.
Socials: Follow us on LinkedIn, Facebook and Twitter or reach out to me directly here.
And check out some of our other episodes here: