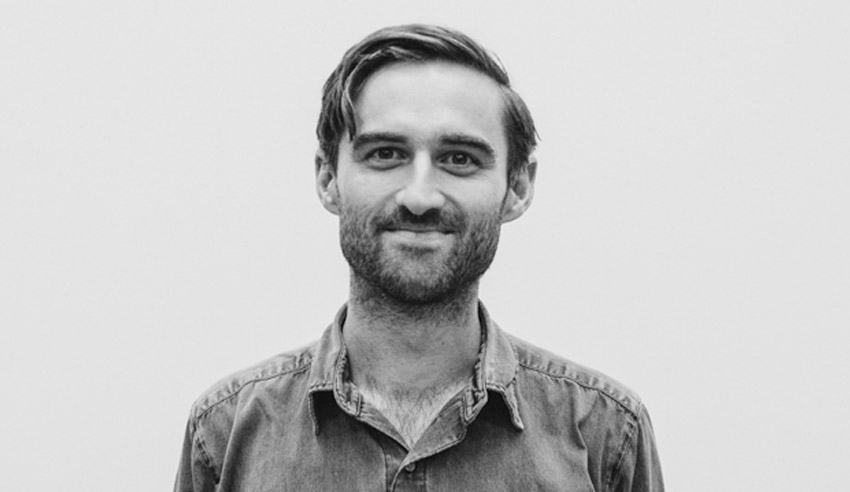 The legal tech, innovation and design community needs to come together to establish itself as a serious alternative career pathway for law students, writes Sam Flynn.
Everywhere you look these days, people are talking about new career pathways for young lawyers and law students. There are new players, like alternative legal services providers (or ALSPs) and NewLaw firms. There are new roles, in areas like legal operations and legal design. There are even whole new industries, like legal tech. But even if these opportunities do exist, how does a young law student or legal professional actually take their first step? How do they get their foot in the door?
When I started university, I had no idea what I was going to do after law school. I remember a lecturer telling me early on that I could "do anything" with a law degree. Beyond that, there wasn't much in the way of vocational guidance until law firms visited in my third year to tell us about these things called "clerkships". An older and wiser friend told me I should come along, and thankfully I accepted her advice.
Some of these sessions were exciting, with partners from law firms talking about important cases and big deals. Admittedly, some were less exciting. One involved a list of "dos and don'ts" at the cocktail party: "Cherry tomatoes are a disaster," the speaker said after recounting a story about a ruined shirt. The horror!
Regardless, the value of these sessions was that they made the idea of law firms and lawyering and clerkships real. After attending these sessions, names and acronyms like "ABL" and "Mallesons" meant something to me. I understood where I could find more information, and the practical steps I could take to start exploring a future career in a law firm.
Fast forward to last year when I was a mentor in The Legal Forecast's mentoring program, TLF Connect. The aim of the program is to connect students to leaders in legal innovation, and I was invited to participate as COO and co-founder of Josef.
I was paired with a passionate, clever and creative law student. In our first meeting, I asked how I could help her. Her answer? She wanted real-world experience in the legal tech and innovation space. Listening to this student, and reflecting on my own experience entering the world of legal tech, I realised legal tech companies don't often do the same work as law firms in educating law students, or in building clear pathways to employment.
On one hand, this isn't particularly surprising given many legal tech operators are new, and the market is still developing. But on the other, while students are being deprived of choice and a valuable career pathway, this disconnect also means poorer long-term outcomes for both the legal and legal tech industry.
Done right, formalised pathways can also serve as an equaliser of sorts, and can protect against nepotism and a lack of diversity. For example, a surprising number of my peers at law school had immediate or close family members who were lawyers or barristers or judges. Without those connections, the clerkship helped me catch up and get across what many of them knew simply by virtue of their upbringing.
More importantly, by casting the net wider and inviting further scrutiny of the hiring process, there is more opportunity for employers to hire people they might not otherwise meet. This is particularly relevant in the tech world, which famously struggles with diversity. In 2020, for example, Google reported that men made up nearly 70 per cent of its workforce.
To help address this problem, Josef is this week launching its eight-week Legaltech Internship. Thankfully, this is not the only example of new players trying to bridge the gap. Law schools are also taking action by running courses and information nights on legal tech and innovation. MinterEllison has established a formalised Legal Ops graduate program, and The Legal Forecast provides extensive education and networking opportunities in legal tech.
But, even with this progress, there is more to do. The legal tech, innovation and design community needs to come together to establish itself as a serious alternative career pathway for law students. And we need to structure those pathways so that everyone, no matter their background, has the chance to participate in these new opportunities.
Sam Flynn is the COO and co-founder of legal tech start-up Josef.