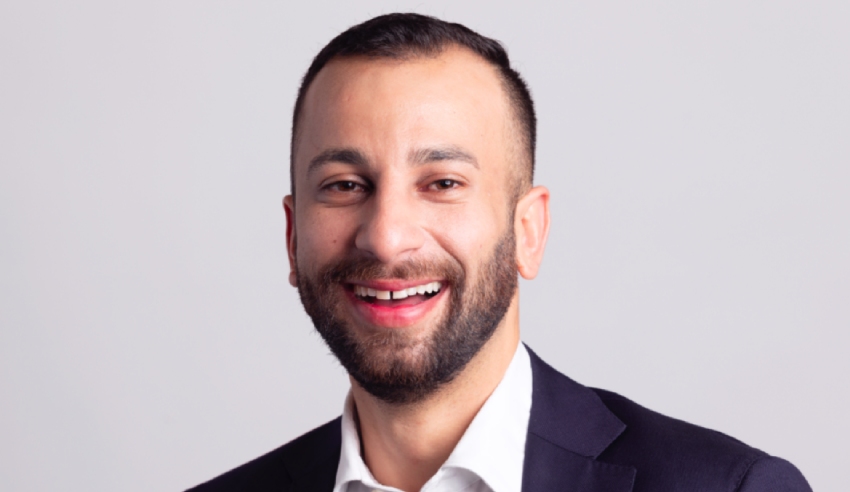 Settle Easy, an online conveyancing platform backed by major law firm Mills Oakley, is now available to customers all over Australia. 
Settle Easy launched nationally this week after announcing it has recruited more professionals to its community. The company is the only online conveyancing platform of its kind in Australia and announced that it would officially be available across the nation at the Mills Oakley office in Sydney on Tuesday morning. 
Furthermore, the company announced a new partnership agreement with Real Estate Industry Partners (REIP), making it the industry's trusted conveyancing partner. REIP has over 4,000 members, including industry heavyweights Ray White, Harcourts and Barry Plant. 
Settle Easy provides end-to-end settlement services for those buying or selling a property, hosting a community of conveyancers ready to be deployed quickly when required by a home buyer or seller. The system also makes life easier for the professional, automating between 30 and 50 per cent of the process, making it the fastest, most efficient service provider on the market. 
"We are pleased to announce that our services are now available to all Australians, no matter which state or territory you live in or how remote the property is," said Settle Easy co-founder and chief executive Sam Almaliki.
"Launching nationally is an important milestone for the business, and our growth trajectory is only going to improve from here, as we continue to partner with major real estate agents, brokers and developers." 
As part of the national launch, Settle Easy is offering a discount on its standard fee to all frontline workers, such as medical and emergency services personnel, as a thank you for their sacrifices through the pandemic. 
"As we battle the coronavirus crisis as a nation, we are pleased to offer a 30 per cent discount on our services to all front-line workers," Mr Almaliki said. 
The company has just completed an initial $1.5 million funding round to continue to grow, with current board members including industry heavyweights like former NSW premier Morris Iemma. 
The 24/7 service has been in operation for 18 months with ambitions to be Australia's number one conveyancer by 2023. Already, over 96 per cent of users say they would recommend it to their family and friends.