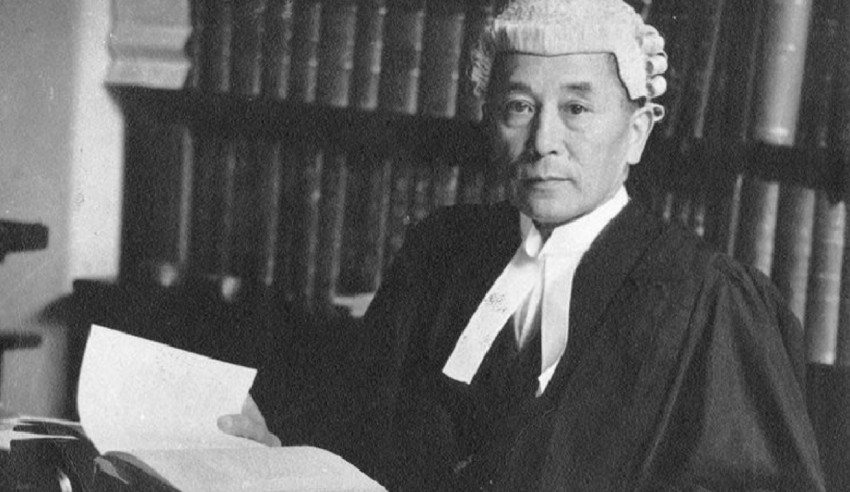 The Asian-Australian Lawyers Association's prestigious and highly sought-after William Ah Ket Scholarship, named for the country's first barrister of Chinese background, has opened to new and budding lawyers for the fourth year.
In welcoming the scholarship for the fourth year, Victorian Bar president Christopher Blanden QC said it represented the ongoing importance of diversity within the legal profession, particularly as new lawyers join, and has highlighted again that the law continues to protect Australians from racial discrimination and injustice.
The $6,000 scholarship – and a further $1,000 awarded to two short-listed entrants – is open to final-year law students, graduates undertaking practice legal training and young lawyers with no more than five years' post-admission experience. Chair William Lye OAM QC said that to enter, applicants must "research a topic relating to equality, diversity and the legal profession or the law" to qualify.
The scholarship is named for William Ah Ket, one of five children born to Chinese migrants and a leader of the Wangaratta community. He was a leading barrister in civil law and acquired a considerable reputation as a tough negotiator.
"He was a phenomenon at the Victorian Bar… a sound lawyer and an outstanding advocate," friend, fellow student and former prime minister Sir Robert Menzies said.
Between 1905 and 1928, Mr Ah Ket appeared before the High Court on at least 12 occasions to fight against discrimination. He was a member of the Chinese Empire Reform Association of 1904 and the Anti-Opium League of Victoria, both of which supported modernisation and social reform among Chinese at home and abroad.
Mr Ah Ket was also the delegate to the first interstate Chinese convention held at Melbourne in 1905 and co-founder and president of the Sino-Australian Association.
He visited China in 1912 as the delegate of the Victorian Chinese Chamber of Commerce to participate in the election of overseas Chinese to the new parliament of the republic. He was also the acting consul-general for China in 1913-14 and in 1917. After a hugely successful career, Mr Ah Ket died in 1936.