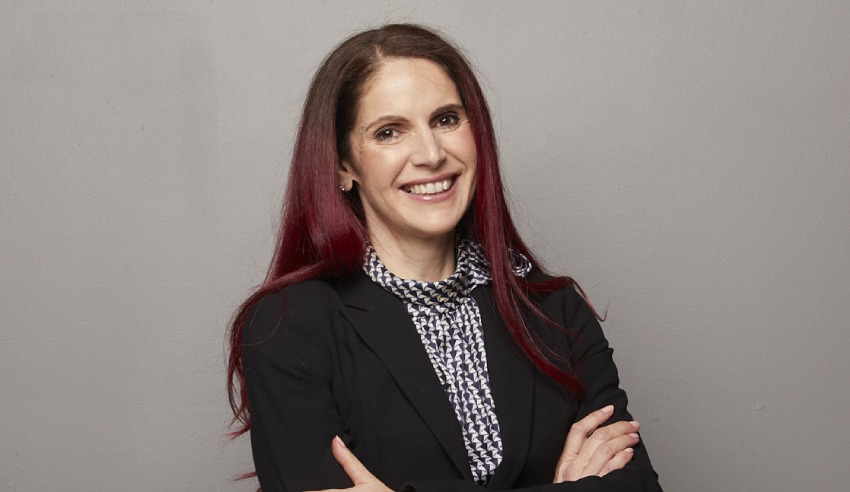 Award-nominated NewLaw practice Elit Lawyers by McGirr & Snell has added a partner from national firm Moray & Agnew.
Elit Lawyers by McGirr & Snell, which is a finalist in the NewLaw Firm of the Year category at the 2021 Australian Law Awards, has continued its growth by hiring a new partner, thereby expanding its corporate and commercial division.
Georgina Parisis (pictured) joins from Moray & Agnew, bringing with her almost 15 years of experience managing highly structured and complex commercial transactions both in Australia and internationally, including private equity investments and divestments, IPOs and backdoor listings.
Speaking about the appointment, Elit Lawyers co-founder and director Danielle Snell said that the appointment strengthens the firm's continued growth across key areas where it expects demand from clients. 
"Her expertise and reputation in managing complex transactions is already of significant interest to our existing client base," she said.
Fellow co-founder and director Robert McGirr added that the appointment "provides an additional avenue for clients to achieve commercial outcomes during a time of significant change and into the future".
Ms Parisis said: "Many factors attracted me to partnership at Elit Lawyers by McGirr & Snell, and I am thrilled to be part of a progressive law firm driven to challenge the traditional way of doing things.
"In such a short amount of time, the firm has been widely recognised for their successes, particularly in relation to innovative technology practices and commitment to issues of diversity and inclusion."
Since launching in November 2020, the firm has grown from its co-founders to a team of 10 based in Melbourne and Brisbane.