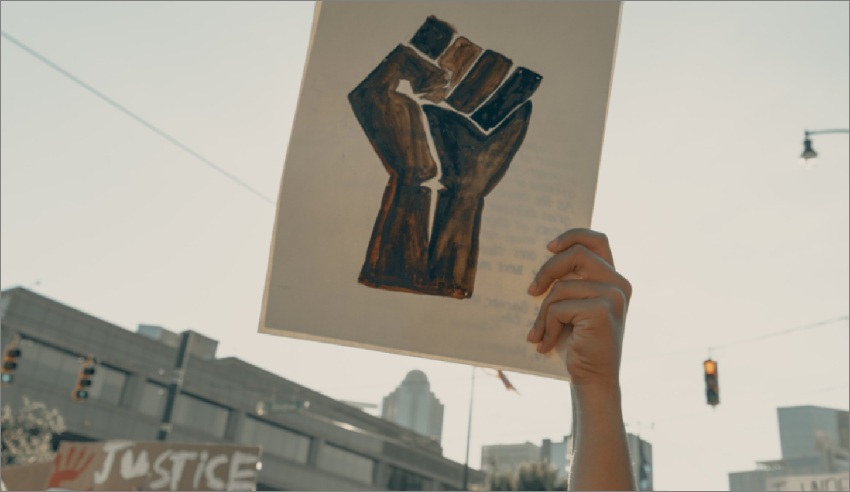 For one new lawyer, a passion for social change has evolved into a budding political career that has connected him with experienced mentors and a unique opportunity to get involved in several interesting matters – including private legal action brought against the former attorney-general over historic allegations of rape.
Near the end of his degree, solicitor Eric Zhang spent some time in the Netherlands where he studied human trafficking and conflict-related sexual violence. When he returned, this new-found passion for social justice led him to the Refugee Law Project and, finally, to his budding political career alongside The New Liberals. 
On an episode of The Protégé Podcast, Mr Zhang shared that since starting at the Refugee Law Project – and a stint on the National Justice Project – he witnessed many major injustices. Feeling privileged that he was able to get a legal education, he now wants to use it to give back to society and to help those less fortunate. 
"There was something said to me a while back, that we can't hope to help ourselves if we aren't willing to help others," Mr Zhang shared, and added: "I think a lot of people are concerned about whether or not being in politics affects independence as a lawyer, but you can do it. You can uphold the rule of law while doing both."
Mr Zhang will begin working alongside a highly experienced legal team assembled by The New Liberals leader, former prosecutor, director of The Refugee Law Project and – more importantly – mentor, Victor Kline, to bring private action against federal MP Christian Porter over rape allegations. Mr Porter has denied the allegations. 
In a conversation with Lawyers Weekly, Mr Kline shared that one of his motivators for forming The New Liberals was learning that his work as a barrister was not going to achieve the kind of change he needed in the same way that being a politician might. It is a sentiment largely shared with mentee Mr Zhang in his own ambitions. 
"I was never going to get more than one little odd advancement here and there and the justice for asylum seekers was never going to be had through the law, it had to be through politics," Mr Kline said. "I would love to see more lawyers go into politics to do that, to make a difference, to make a chance and to reform injustices."
Mr Zhang, who is now a Senate candidate in NSW, said Mr Kline inspired him to get into politics. If his political career takes off, he hopes to use his position to follow through on his major social change passions: "I think if I am able to see that through, it is my purpose of being a lawyer fulfilled and I can go and find my next adventure." 
Being part of a political party has opened Mr Zhang up to working with a lot of people from different cross-sections of society. It has also allowed him to continue working with people affected by discrimination and by mandatory detention. 
"[Mandatory detention is] what drove me to pursue my political career. I worked as a solicitor at the National Justice Project, and I witnessed some quite horrible things. I just thought in my head, 'being a lawyer is good in a sense but what happens when there are unjust laws?'," Mr Zhang commented. 
To listen to the entire episode, including advice from Mr Zhang on managing mental health in the legal profession, tune in here. 
If you have any questions about the episode or if there are any topics that you might want us to look into, please reach out – we would love to hear from you! 
We're also always open to new guests so if you have an exciting story to tell, if you're standing out as a student or graduate, or if you can offer some tips for our young lawyers, get in touch. 
You can reach us here:
Emails: This email address is being protected from spambots. You need JavaScript enabled to view it. or This email address is being protected from spambots. You need JavaScript enabled to view it.
Socials: Follow us on LinkedIn, Facebook and Twitter or reach out to me directly here.