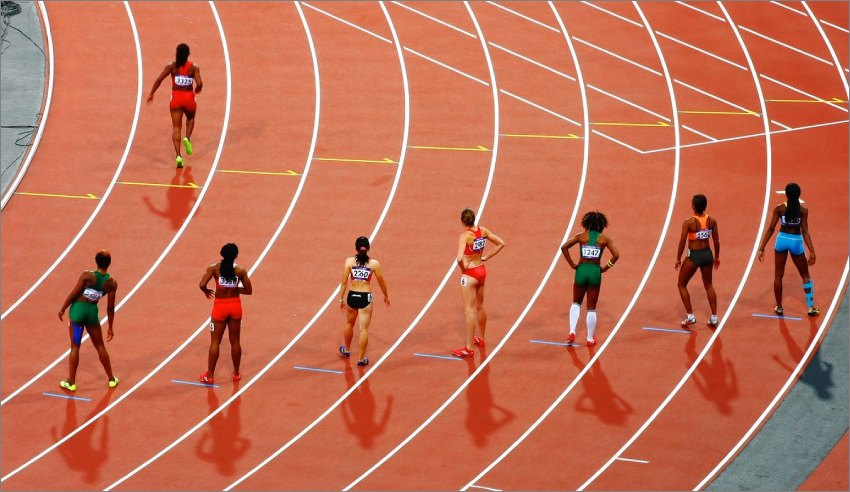 While the Olympics looks a lot different than it ever has before, two University of New South Wales law students said that it is still a dream come true to have the opportunity to compete and represent Australia in Tokyo. 
University of New South Wales (UNSW) student Amy Ridge and alumni Georgia Winkcup will have their years of training – and 18 months of COVID limbo – finally pay off as they compete at the Olympics over the next few weeks. 
Arts/law student and water polo player Ms Ridge said it has been her dream to play at the Olympics since she watched the Australian women's water polo win gold at the Sydney 2020 games as a child: "This has been my life for five years. The Tokyo Olympics will be the pinnacle of all our careers." 
Also making her debut is 3,000-metre steeplechase runner Ms Winkcup, who graduated from UNSW in 2020 with a bachelor of arts/law. 
Commenting on her Olympic run, Ms Winkcup said: "It's not just a testament to my effort and what I've been able to do, it's also the people who have been behind me and believed in me when there have been tough times with injury and setbacks.
"So, it feels like a bit of a thank you to the people who helped me get there."  
UNSW commented that although Ms Ridge and Ms Winkcup – as well as 10 other students and alumni – will be performing in front of empty stadiums, "the support of their friends, family and the UNSW community back home will inspire these athletes to achieve their very best."