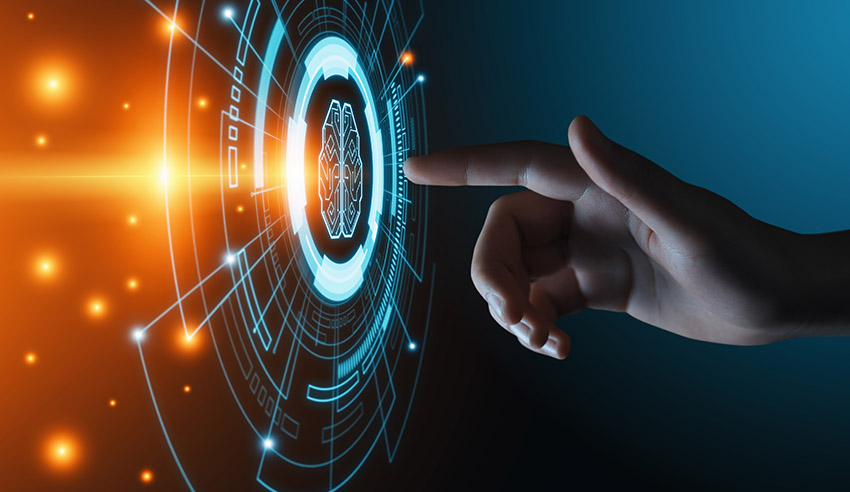 Whilst the news that an AI system has been named as an inventor is world-first, it will create a fast-moving "ripple effect", according to this innovations executive.
This week, an Australian court ruled that artificial intelligence systems can be named as inventors of a patent in a world-first.
Dr Stephen Thaler, who filed the patent request, is the inventor of the Device for Autonomous Bootstrapping of Unified Sentience (DABUS), an AI system that has envisioned inventions entirely of its own accord.
Used by Professor Ryan Abbott and his team at the University of Surrey, DABUS received the patent for a food container that improves grip and heat transfer in food.
Senior VP of advisory services and analytics at innovation and analytics company Clarivate Plc, Jim Belfiore, said that "it was only a matter of time before a Patent Office awarded an AI agent inventorship" following the news.
"While previous consensus seems to have been that the originator of the AI agent should be classed as the inventor for outputs generated by an AI, this position was not likely to be sustainable for the long term. AI agents are already themselves designing the next generation of AI and neural networks, which is further abstracting the original designer or product manager from the invented outputs," he said.
"To date, intellectual property (IP) authorities have reaffirmed the obligation for an inventor to be human but with South Africa being the first to reject this anthropocentric view and Australia now following suit we may well start to see a wider ripple effect. In the UK, for example, the government already plans to consult on potential policy options for protecting AI-generated inventions."
Mr Belfiore said that whilst there was likely to be a further debate when AI becomes more embedded into the inventive process, a middle ground for patent law may emerge to allow flexibility around the assignment of an inventor in patent applications. This could include assigning inventorship to a company rather than an individual, or a patent not requiring an inventor at all.
"Looking further ahead we may even begin to see regulators and policymakers consider options for a new IP type, complementary to the patent system, but which more directly facilitates the continued development and utilisation of AI tools for invention," he said.
"In the meantime, while there is still a lack of international harmonisation on whether AI can be an inventor we may see companies, and individuals, turning more towards trade secret protections as the most viable alternative."
As the law catches up with rapid tech development, Mr Belfiore added that the recent court decision will hopefully stimulate a continued debate on the subject of AI and lead to increased support in the innovation sector.
"Through continuous feedback loops and rapid learning, AI is ensuring that product cycles become much shorter and obsolescence is reached much more quickly as products are iterated and improved almost constantly," he said.
"The necessity of speed and efficiency in innovation is increasing. The IP system needs to be ready to respond to this challenge and inventive opportunity."