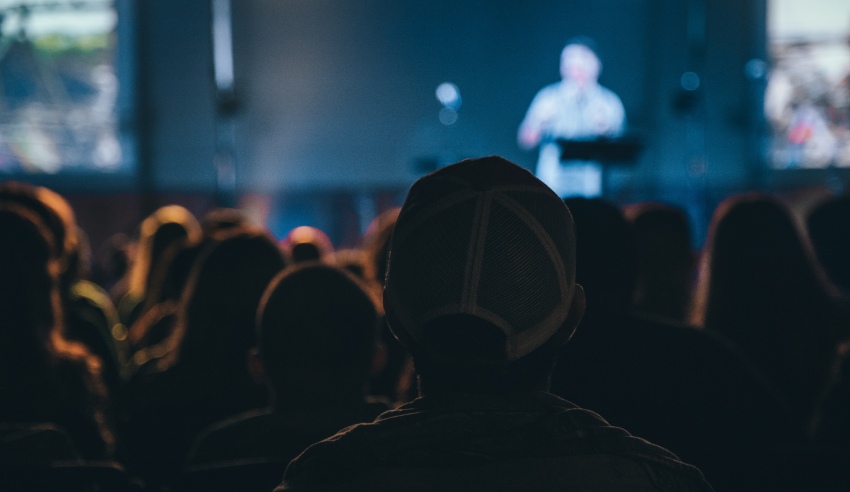 In an incredible feat, law students have again put together a very unique opportunity for aspiring national security leaders to hone their legal knowledge in an intense, realistic crisis simulation summit that is complete with analysis from real experts and intelligent software that allows the simulations to change in real-time.
Following on from the success of last year's event, Australian National University (ANU) law students are preparing for the second edition of The Australian Crisis Simulation Summit (ACSS). This year, they are emphasising inclusion and expertise to truly prepare the next generation of national security leaders for their careers.
The five-day event is headquartered at the Canberra-based university and welcomes students from across Australia's major cities. The 70 delegates will participate in eight-panel discussions and workshops, three crisis simulations and a "realistic hypothetical under the guidance of high-level mentors" based nationwide.
Commenting on this year's event, ACSS director and penultimate-year bachelor of international security studies/laws (hons) student Gemma Dabkowski said: "We want to continue preparing Australia's future national security leaders by addressing some of the interdisciplinary, complex national security challenges."
This year, the summit will be focused on skills-based learning to engage students from a "broad range of degrees and disciplines". Other changes include virtual hubs across Australia and the options for both undergraduate and postgraduate students in their second year and above to get involved to attract diverse disciplines.
The summit will be opened by ANU chancellor the Honourable Julie Bishop and vice-chancellor Professor Brian Schmidt AC FAA FRS. Summit patron Admiral (Ret) Chris Barrie will return for its second year and will be joined by a number of experts. Ms Dabkowski said it is important to include "as many people as possible" in the national security conversation to "develop the most effective solutions".
"We're very privileged to have access to so many well-renowned academics as well as parliamentarians, legal professionals and policymakers. It's our responsibility to be able to share this expertise with students across Australia who might not ordinarily have access to such experts," Ms Dabkowski commented.
Delegates will be exposed to intense simulations during the five-day event, with some lasting up to five hours under high-pressure scenarios. The aim, ANU shared, is to hone participants' "hard skills", such as communication, collaboration, problem-solving and critical thinking in a national or international security context.
During last year's event, domestic crisis simulation involved a cyber attack on waterways in NSW that affected cities' water supplies and caused a lot of people to become sick. The response required a coordinated response from a government emergency management agency that included work with communications officers.
After the innovations' success last year, the summit will reintroduce a full live television studio that is complete with real journalists and newscasters that will present bulletins with analysis on delegates' decision-making in real-time.
ACSS deputy director Isaac Hayne said there isn't a "winning scenario" – although some decisions will be valued above others – but that the end result will instead "highlight good modes of practice" that can be used in future careers.
"By working together and broadening their scope of consultancy across governments, delegates will be able to determine the actual problems and not overlook details that prove critical. That being said, even if 'poor' decisions are taken that's fine too because it's all about the learning experience," Mr Hayne said.