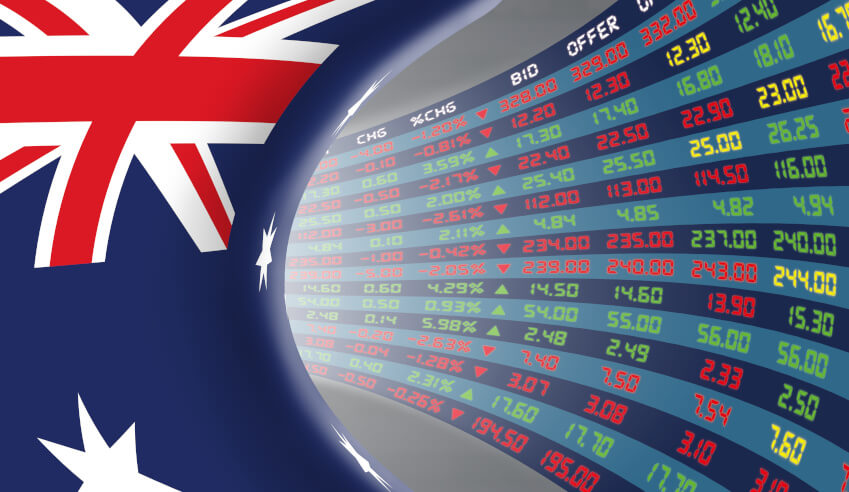 Listed intellectual property firm QANTM has finalised arrangements to acquire New Zealand-based trademark legal tech company Sortify.tm.
QANTM Intellectual Property Limited (ASX: QIP) announced earlier on Wednesday, 1 September that it is acquiring Sortify.tm, which was founded in New Zealand as a traditional trademark practice and evolved into a legal tech company that provides technology solutions to brand owners, IP practitioners, and public and private sector entities.
In the last financial year, QANTM said, Sortify.tm was the top-ranked online trademark filing website in both Australia and New Zealand, and was the second and third-ranked trademark filing agent respectively in those two countries.
Sortify.tm's platforms filed, QANTM noted, "more Australian and New Zealand trademarks for local Australian and New Zealand businesses than any other IP services provider" in the past financial year.
Moreover, it launched an automated trademark filing platform for brand owners in the UK in financial year 2021.
The company will be acquired by QANTM for $11 million, to be paid via upfront consideration of $8 million and deferred consideration of up to $3 million payable in two annual instalments, subject to performance requirements.
A total of $1 million of the upfront consideration, as well as up to $1 million of each deferred instalment, will be paid through the issue of QANTM shares.
The deal is expected to be completed on 30 September.
The acquisition, QANTM posited, is likely to be earnings accretive within 12 months and will bring value to QANTM's program of IT modernisation as well as expansion in Asia Pacific, which will allow it to capture new and emerging market opportunities.
Speaking about the acquisition, QANTM chief executive Craig Dower said that Sortify.tm's founders – Claire Foggo, Alan Potter and Narly Kalupahana – are "impressive blue-sky thinkers" who have deep experience in IT and tech, together with "sound commercial acumen and an entrepreneurial spirit".
"They have put together an outstanding team of people who will seamlessly integrate into QANTM and who will be able to hit the ground running," he proclaimed.
"The acquisition significantly increases the number of trademark applications being filed by QANTM companies in Australia and New Zealand and builds upon our market-leading position.
"Sortify.tm is a high-growth, customer-focused business that highly values its people, and this is a very exciting development for QANTM. We are thrilled to welcome Sortify-tm in joining the QANTM team."
Ms Foggo, who is the CEO of Sortify.tm, added: "Being part of QANTM will allow us to accelerate development of our online trademark registration business by tapping into the significant expertise of QANTM's trademark lawyers and attorneys across Australia and South East Asia.
"Drawing on our own experience in legal tech and automation, our exceptional development team will also be working with QANTM's firms to help drive their innovation program.
"This is an area where we can make a significant contribution quickly, all while we continue to build the technology solutions [that] we believe will change the trademark world and also apply that same disruptive thinking to the patent world."