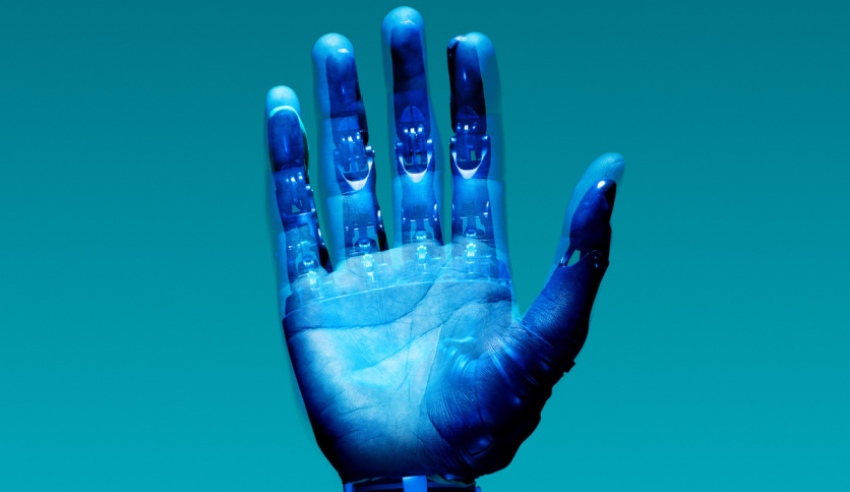 The pen-and-paper mode of legal working is on the out, as should be the overuse of junior lawyers as support for senior associates. Instead, the future of the profession lies in its acceptance of legal technology – from blockchain through to smart contracts – according to an expert with the Australian National University. 
Australian National University (ANU) entrepreneurial fellow Scott Chamberlain is using his research into legal technologies to paint a different picture of legal working that exists outside the "complex legislation and pyramid model of junior lawyers," wrote ANU's College of Law student ambassador Aidan Hookey. 
In an interview with Mr Hookey, ANU's fellow said his hope is that a technological mix of blockchain, smart contracts and digital assets "can be a new institution for socials calling, a new way for complete strangers to collaborate without the traditional intermediaries". This, he said, would mean improvements across the law. 
For one, blockchain is already used in some of the world's largest corporations to record peer-to-peer transactions and provide decentralised data storage. Its use in Australia may be slower compared to countries like the United States, but new technologies are still "changing rapidly" in an "incredibly dynamic space". 
In addition to blockchains and smart contracts, Mr Chamberlain told the law student ambassador that there is a promise in "smart statutes", that exist as law published as code and not text, "that people can use to discharge their rights and obligations". Mr Chamberlain said it may be very effective in areas such as consumer protection. 
In the short-term, new technologies are about "trying to discover what works". In the longer term, Mr Chamberlain anticipates a "fundamental pathway to modernisation". 
"Who can say what wholly new and as-yet-unimagined ways of doing things may emerge. But any successful solution will have a common theme: it will empower us to do more with less, instead of the disempowerment that comes through over-reliance on omnipotent middlemen like correspondent banks, ossified bureaucracies, deadlocked governments, and social media panopticons."