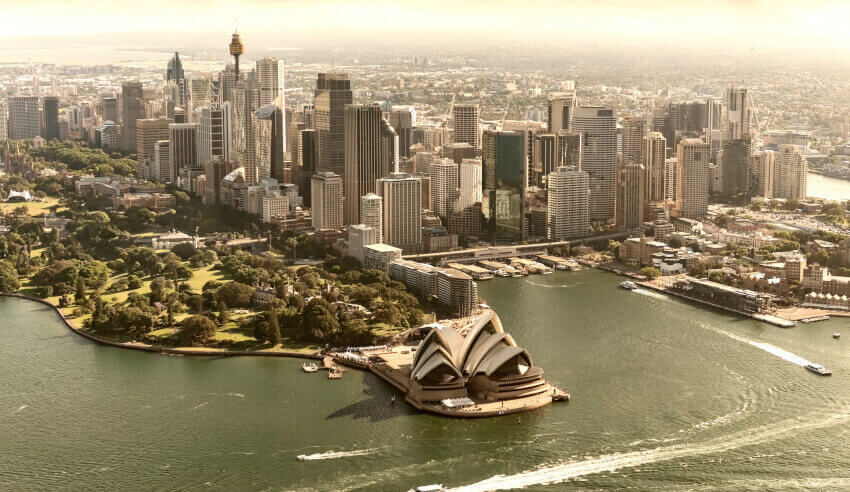 Listed global software company Nuix Limited has entered into an agreement to acquire all shares of Topos Labs, which develops natural language processing software.
Nuix (ASX: NXL), which was founded and is headquartered in Sydney, announced earlier on Monday 13 September that it is acquiring Topos, whose natural language processing (NLP) software helps computer systems better understand text and spoken words at speed and scale.
The initial cost of the acquisition is US$5 million on financial close, with the potential for a further US$20 million, Nuix said, comprised of US$18.5 million in cash, payable to the seller of Topos shares, as well as up to US$1.5 million in performance rights, payable over two and a half years.
The AI-driven NLP platform designed by Topos, which is headquartered in Boston, purports to reduce the workload on data reviewers and analysts by "surfacing relevant or risky content faster", Nuix said, and "provide customers with risk-oriented content intelligence for proactive risk management and regulatory compliance".
The onboarding of the Topos team and integration of its NLP capability will allow Nuix to optimise its tech to benefit its Investigations, eDiscovery and governance, risk and compliance customers, it proclaimed, "further enhancing the unstructured data processing power of the Nuix engine".
Nuix Engineering founder and chief scientist David Sitsky said: "The acquisition of Topos is an exciting evolution in Nuix's journey".
"Integrating the Nuix engine's ability to process vast quantities of unstructured data with the next generation NLP capabilities of Topos will be game-changing for Nuix's product portfolio," he said.
Nuix CEO Rod Vawdrey added: "Topos will strengthen Nuix's product offering by helping customers get to relevant data even faster".
"The potential for user-friendly dashboards and for users to easily customise the software to their specific needs also reflects Nuix's focus on empowering our customers to search through unstructured data at speed and scale," he posited.
"We look forward to [Topos CEO] Christopher Stephenson and his talented team joining Nuix."
Mr Stephenson said that his team is "delighted" to join Nuix and that they are excited about combining their "innovative" NLP platform with the Nuix software.
"Along with my talented engineering and product team, I look forward to deploying Topos to further enhance Nuix's powerful processing capabilities and to being part of a global leader in investigative analytics and intelligence software," he said.
Upon financial close – expected this month, and subject to the satisfaction or waiver of customary closing conditions – the Topos team will join Nuix.
The Lawyers Weekly Legal Firm of Choice Survey is now open, giving legal professionals the opportunity to confidentially say what areas their firm is responding well to – and where they could improve. The annual survey, which is partnered by Momentum Intelligence, also forms the basis for the Top 25 Attraction Firms ranking, identifying the firms legal professionals most want to work for. To take part in the survey, click here. The survey will close on 15 September.