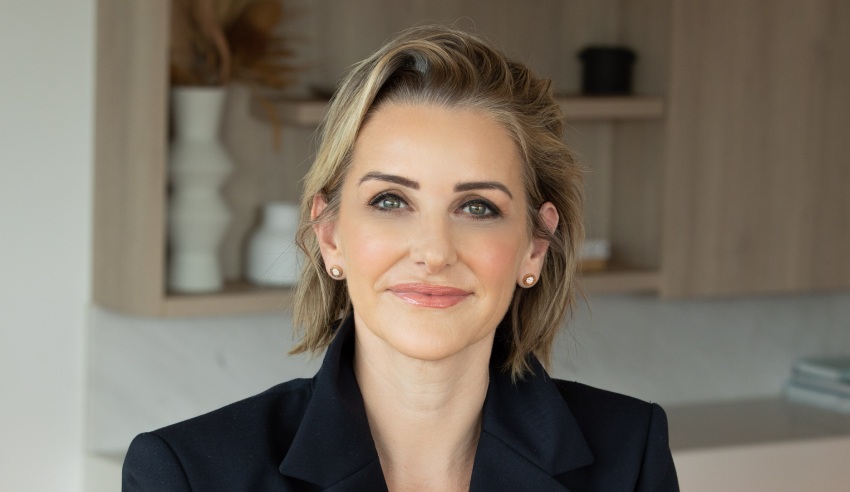 NewLaw firm LegalVision has partnered with Australian-owned electronic signature, ID verification and payment solution Annature to deliver an e-signing solution for businesses and clients across Australia and New Zealand.
Annature, which was founded by "serial entrepreneur" Amreeta Abbott last year, following nearly nine years of running fintech business NowInfinity, enables businesses and individuals to send and sign documents electronically and securely.
The solution, Annature said in a statement, has an integration network with the world's leading document management solutions and cloud storage providers, along with bank-grade security capability, underpinned by ISO 27001 accreditation.
Ms Abbott said that Annature is "proud" to deliver its e-signing solution to LegalVision.
"As a pioneer in legal innovation, the firm is committed to transforming the legal industry and digitising legal workflow for increased performance and efficiency," she said.
"Where Annature supports this model is in our ability to streamline what was a manual process into the ability to share, execute and eSign contracts and legal documents from any location.
"Annature is a highly flexible pay-as-you-go or subscription model which allows us to scale up LegalVision's requirements whenever they need. Our customer support team is in Australia and always available." 
Speaking about the firm's new partnership, LegalVision CTO Evan Tait-Styles said: "Annature offered LegalVision something substantial the competition couldn't – flexibility and immediate integration with our client portal. This is advantageous in supporting our legal tech roadmap.
"As a business, we have a successful subscription model, so the pressure is on us to be as efficient as possible. We are constantly looking at ways we can remove admin time from the lawyers and just let them focus on delivering an exceptional client experience."
LegalVision looks to add as much value as it possibly can for its clients, Mr Tait-Styles continued, and as such, Annature's pricing model "is a good fit for us".
"We can add Annature to our client's subscription and as we gain considerable efficiencies in signing, document storage and instant access to contracts, there is no increased cost to our clients," he posited.
Looking ahead, Ms Abbott said that Annature is an "essential step" for most law firms.
Automatically syncing data for e-signing, she explained, has become "part of a global shift to digital methods" of working and cloud solutions in the last 18 months.
Annature, she concluded, transforms digital workflow fundamentals and creates instant efficiency and performance benefits and has a substantial price advantage over fewer-featured overseas brands.