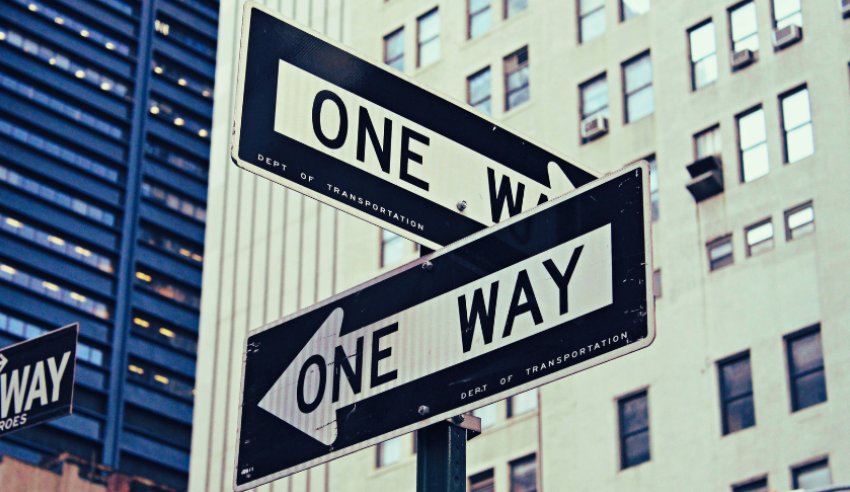 With a lot of luck, a last-minute decision to join a legal clinic changed the entire career trajectory of one recent graduate who started her degree with the firm belief that she would be finishing with completely different aspirations and goals.
Assuming that she would one day become a criminal lawyer, recent La Trobe juris doctor graduate Nipuni Barandiwattage said she underpinned a lot of her studies and experience to meet that goal, including a stint in understanding psychology. Instead, working with a legal clinic Ms Barandiwattage lucked into changed all of it.
Speaking on The Protégé Podcast, Ms Barandiwattage explained that prior to taking a volunteer intern position with La Trobe University and Whittlesea Community Connection's Wills and Wishes Clinic, "I never thought for a second that I would be a wills and estates lawyer". Two semesters on, she has the legal skills to do just that.
"I eventually started my juris doctor and realised, 'I don't want think criminal law is for me', but what is for me? This year, my final year, I was placed at the clinic via a student coordinator. I wasn't even supposed to be in this clinic because it was a last-minute thing and another student had left the opportunity. I was lucky that I managed to get myself a position there. Now it's just defined where I want to go.
"I am quite passionate about it and it has defined where I wanted to be as a lawyer. I think that's so interesting because it was this last-minute decision that has just defined my whole career trajectory," Ms Barandiwattage said on the episode.
Speaking about the skills that the legal clinic has exposed her to, Ms Barandiwattage said she developed them "in a way that I didn't really expect". One of the standouts was the interpersonal skills from this kind of work, where it's vital that a lawyer is taking the time to understand their clients, their families and their situations.
Expanding on this, Ms Barandiwattage said it was important to learn how to speak to clients sensitively: "It's not easy speaking about death all the time, which is part of the role. If you're able to make your clients feel comfortable, and you're able to discuss things with empathy, it's such an important skill to be able to do that."
Another standout was the critical thinking skills, important for wills and estate lawyers who will often find themselves in a situation where a client wants a particular thing to happen "and they haven't thought about the repercussions of that", including what it could mean for themselves and for those impacted by the will.
"We have our own individual clients, and we take them through the entire process of writing a will or creating a power of attorney or medical treatment decision-maker. When you're in the process of writing a will and taking your clients through that, sometimes you have to think on the ball about the issues they might face," she said.
Reflecting on why this work opened her up to a whole new career trajectory, Ms Barandiwattage told Protégé: "It was genuinely one of the most practical experiences that I have ever had. Part of the reason that I am still here is the impact it has on the people I work with and the clients I have. It really is a fulfilling type of work."
Listen to more about Nipuni's work with the Wills and Wishes Clinic, her thoughts on electronic will writing and her experience as a woman of colour in the profession, have a listen to the entire episode here!
If you have any questions about the episode or if there are any topics that you might want us to look into, please reach out – we would love to hear from you!
We're also always open to new guests, so if you have an exciting story to tell, if you're standing out as a student or graduate, or if you can offer some tips for our young lawyers, get in touch.