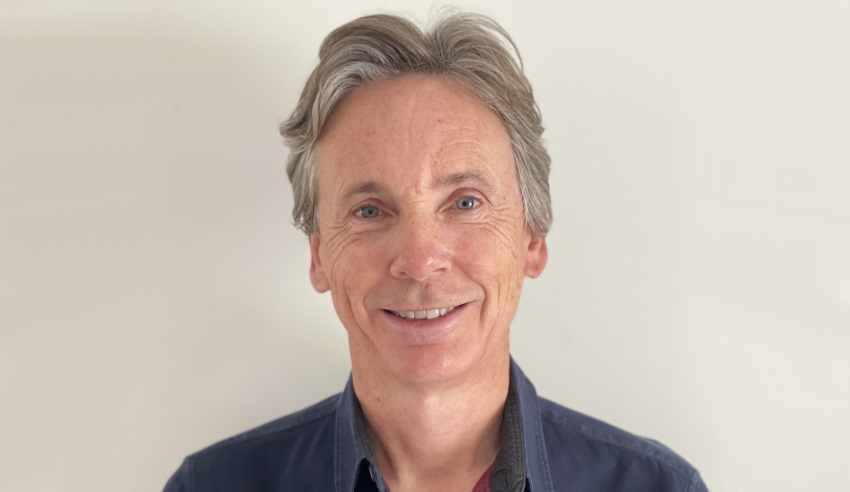 Australian legal tech start-up Lawpath has hired a new chairman, and also a new director of sales, following a "period of record growth".
Tony Faure has joined Lawpath as its new chairman, while Steven Hoyle joins as the new director of sales. The appointments follow the company's raising of $7.5 million in funding in October of last year, as well as the launching of its on-demand accounting services in December 2021.
Mr Faure also serves as the chair of oOh! Media, ReadyTech and Tidal Ventures. He was an early investor in Lawpath, the company said in a statement.
Mr Hoyle joins from legal practice management business Practice Evolve, where he was the chief executive in Australia, prior to which he was the sales director at Employsure.
Lawpath chief executive Dominic Woolrych said that the company is "extremely excited" to have Mr Faure and Mr Hoyle join its ranks during a period of growth.
"The company has doubled in size over the last 12 months and adding experienced senior managers is important to enable us to scale even faster. Our goal is to provide all Australian businesses with the tools they need to complete legal tasks themselves or connect with lawyers to solve their legal needs," he said.
"Tony is well placed to guide us over the next few years with extensive experience in digital media, Software businesses and leadership, and Steve's experience as sales director at Employsure and as chief executive officer at Practice Evolve makes him well placed to advise on both SME and legal software sales."
Mr Faure added: "As an early investor in Lawpath, I've seen the company prove that it can really help SMEs who need affordable, reliable legal services. Seeing its recent growth, I'm excited to join as chairman and help guide the business towards its goal of democratising the law for all Australians."
And Mr Hoyle said: "Over 80 per cent of businesses don't engage with legal services due to cost or access. Lawpath's technology-powered legal services have seen tremendous growth in the last few years and I'm excited to join a company with huge potential to improve the legal landscape in Australia."