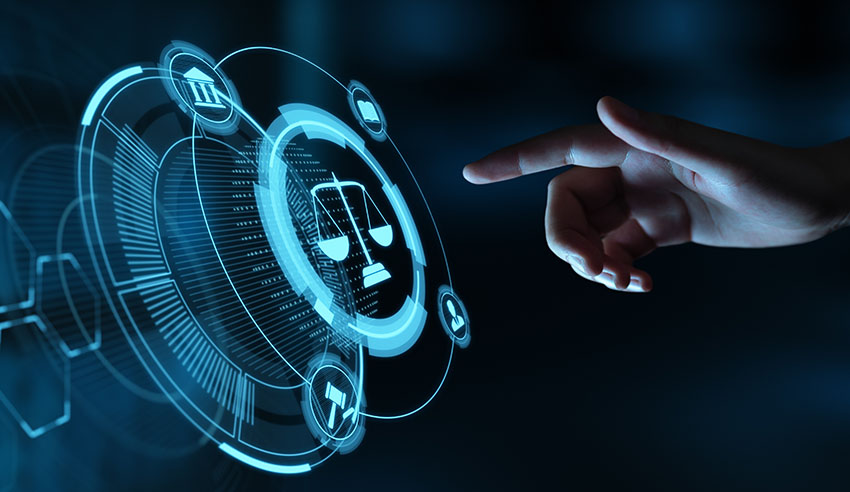 Melbourne-founded legal tech company LawAdvisor has raised US$5 million in a seed round with "legal heavyweights".
Earlier this week, LawAdvisor – now headquartered in the United Kingdom – secured US$5 million in a seed round from investors including Ralph Baxter (former chairman and chief executive of Orrick), Ben Davey (former CEO, Barclays Ventures), as well as leaders from Microsoft and Gilead, and will help scale the team and capitalise on opportunities to revolutionise the practice of law with the aid of technology.
The funding round follows the launch of two of LawAdvisor's SaaS solutions: LegalEye and Fibonacci, which the company said are "already gaining significant market traction".
The new investment will be used to not only roll out the solutions to those new customers, the company said, but further refine the capabilities and micro-services within the platforms to solve an ever-wider range of problems the legal industry is facing: "ultimately facilitating what lawyers do best and allowing them to lawyer like never before", it proclaimed.
LawAdvisor Ventures founder and chief executive Brennan Ong said: "We founded LawAdvisor to use technology to address some of the fundamental flaws in the way the law was practiced and services were delivered. Having seen those challenges first hand, we brought in some of the leading legal teams around the world to develop solutions to those most pressing problems in collaboration with the leading thinkers in the industry.
"Since launching LegalEye and Fibonacci this year, we have been blown by the reaction of our early customers and the wider market. We now want to further develop our technology so it can solve even more of the challenges today's lawyers are facing and roll it out across more legal teams around the world. Our direct expertise of both technology and the law, coupled with our low-code, building block approach has proven to be a game-changer for legal teams. With the support of our investors and advisors, we can focus on growing our team, improving our products, and developing the business to fundamentally transform the way legal services are delivered."
Mr Baxter added: "We're at a pivotal moment for legal technology.
"To make a difference, legal tech companies must understand the pain points facing lawyers and their clients, and fashion solutions that meaningfully address them; LawAdvisor does just that, making it an exceptional new contributor to the legal services ecosystem.
"Led by a remarkable team, LawAdvisor has the potential to change the way legal service is delivered, for the benefit of everyone. I am excited to help the team realise these goals."
Mr Davey noted: "The LawAdvisor team has built something that has huge potential to transform the legal profession.
"In an industry that has traditionally been reluctant to embrace new technology and ways of working, the collaborative approach taken to developing solutions to the industry's trickiest issues has seen the team create something that in a short space of time could become industry standard.
"Combine that with the outcomes LawAdvisor's customers see using the technology, and it's easy to get very excited about where this business is headed. The calibre of the investors and advisors joining me in supporting this venture is testament to just how transformative it could be. I'm very much looking forward to being part of that journey as LawAdvisor continues to go from strength to strength."