Features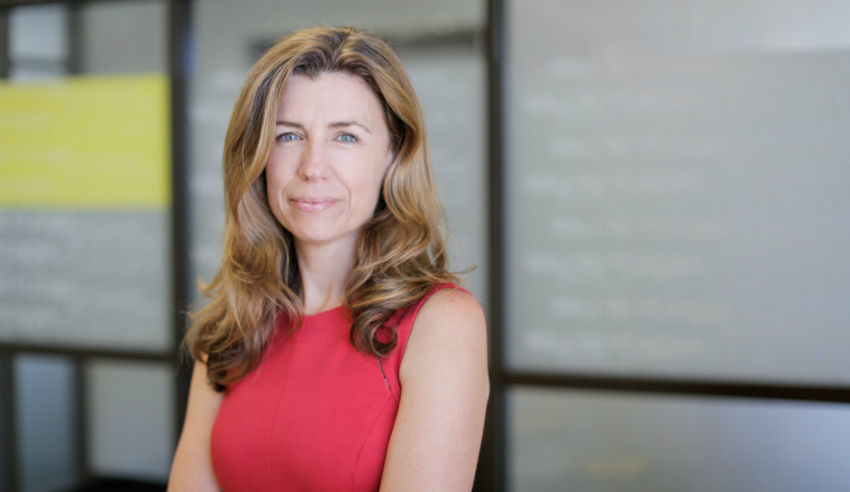 latest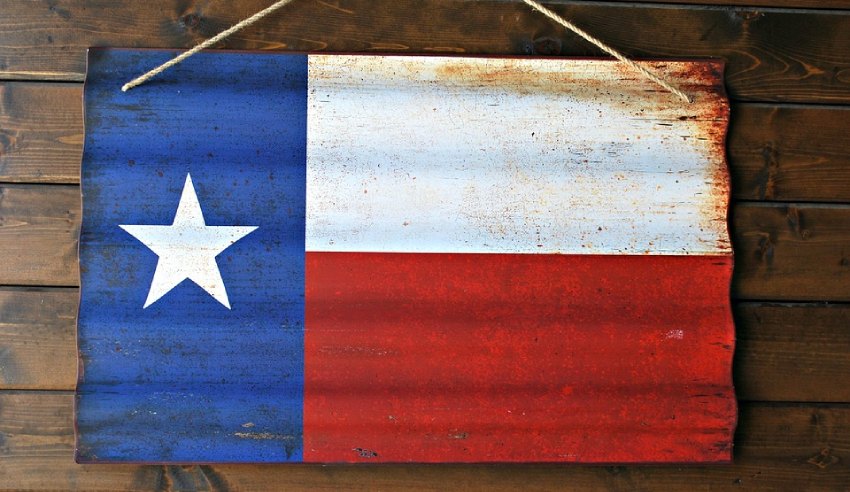 Bigger and better
Mar 05 2018
It's said that everything is bigger in Texas, but how goes the legal opportunities in the Lone Star State? ...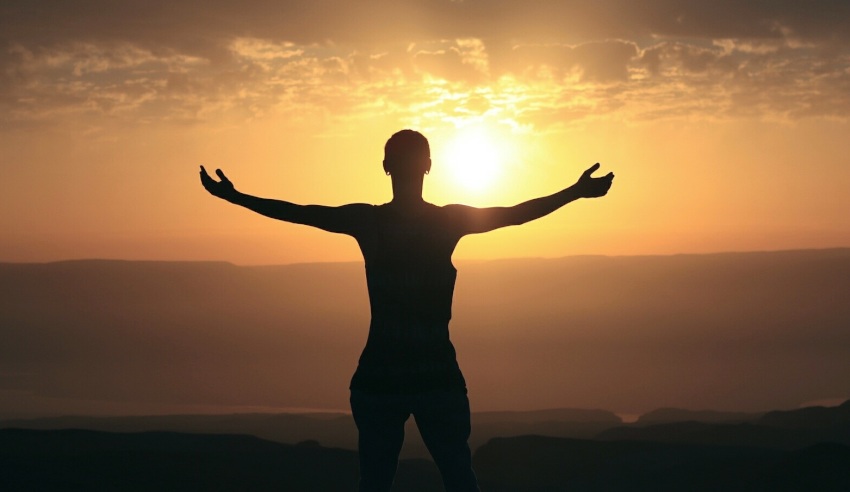 The moral duty to do no harm
Mar 04 2018
Legal institutions – both educational and professional – have duties to assist those in their care deal with distressing content which c...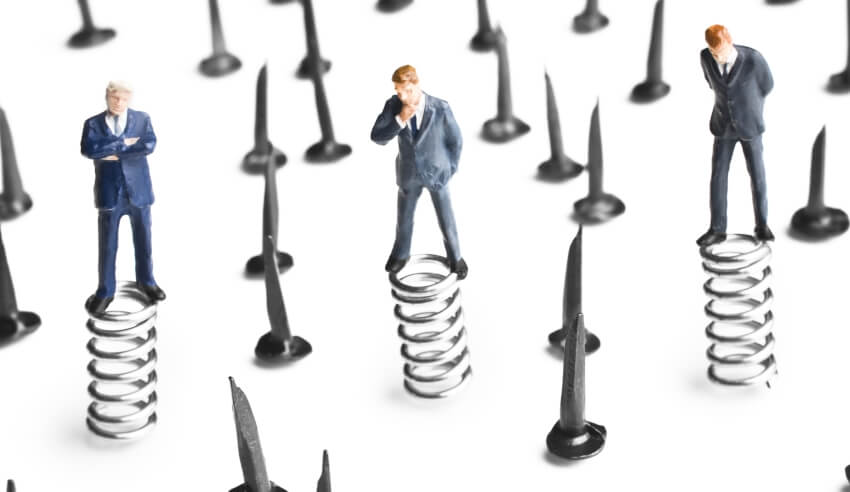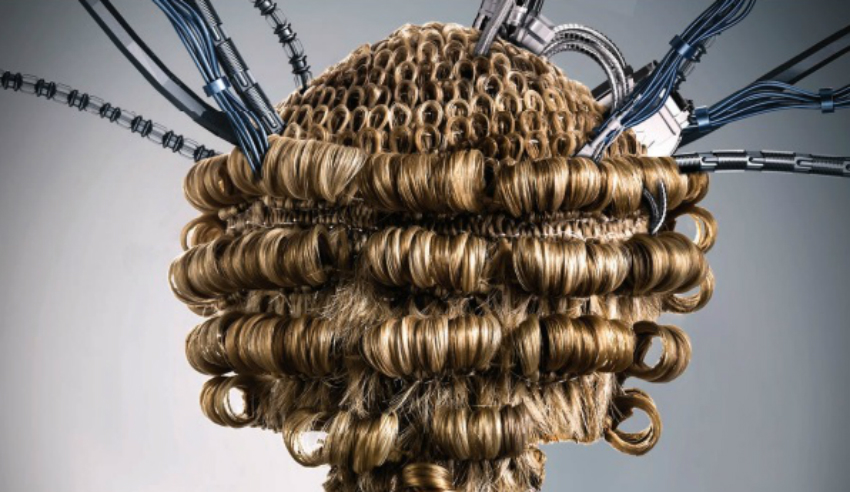 Hardwired
Feb 05 2018
How innovation has transformed the advocate's approach, from chambers to the courtroom.  ...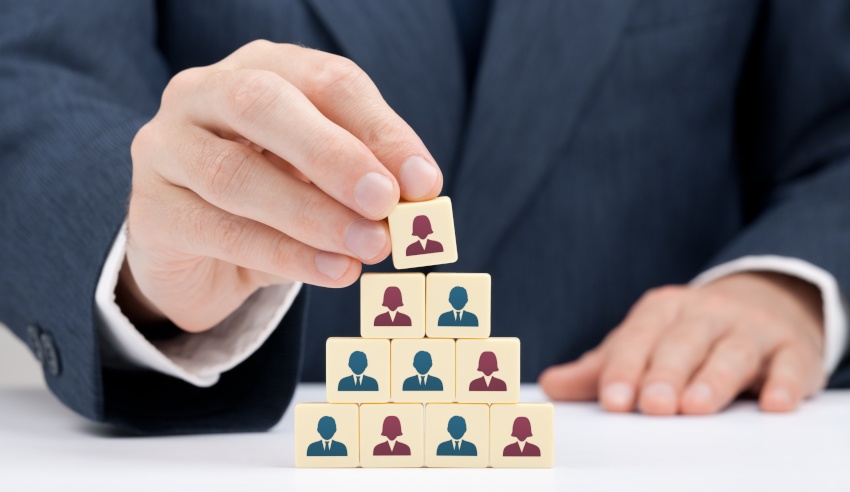 Master and apprentice
Feb 04 2018
Mentoring arrangements can come in many different guises. Tom Lodewyke examines how they are preparing the next generation of leaders in the...