Features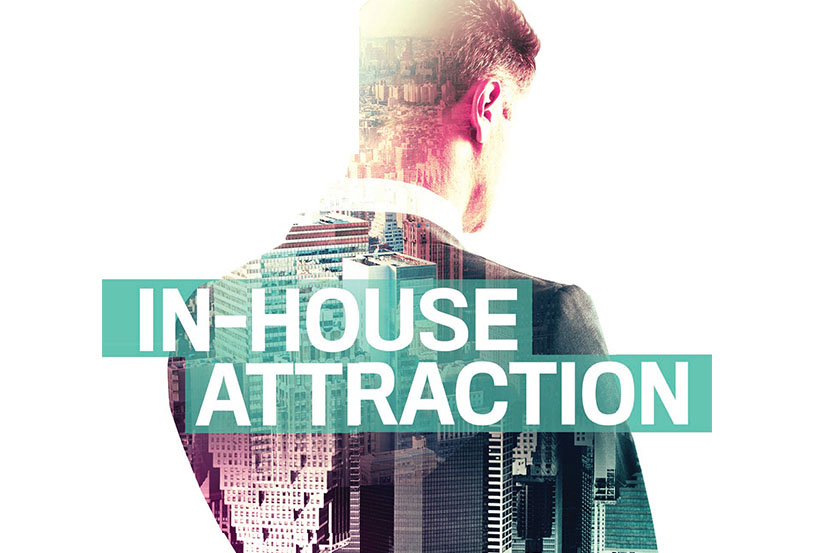 In-house attraction
Aug 14 2018
"Being in-house is a really nice way to be part of a business." Those words, imparted by Electrical Trades Union of Australia national l
latest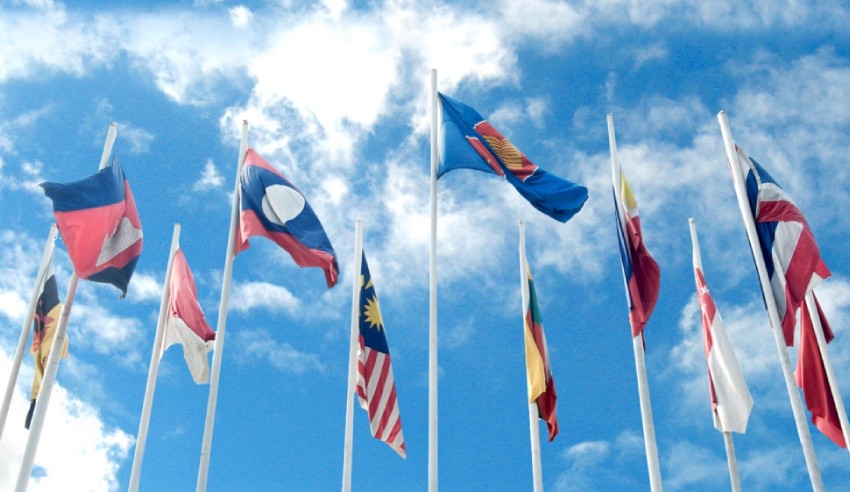 Tapping into the ASEAN promise
May 03 2018
Prosperity may be fabled to lie somewhere over the rainbow, but forecasters are confidently pointing to south-east Asia as a wellspring of o...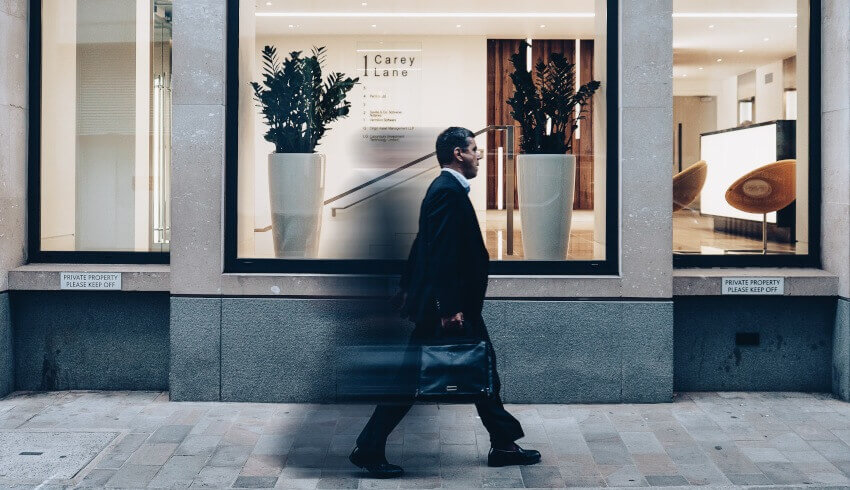 Life after law
May 02 2018
Retirement from law doesn't mean retirement from life. ...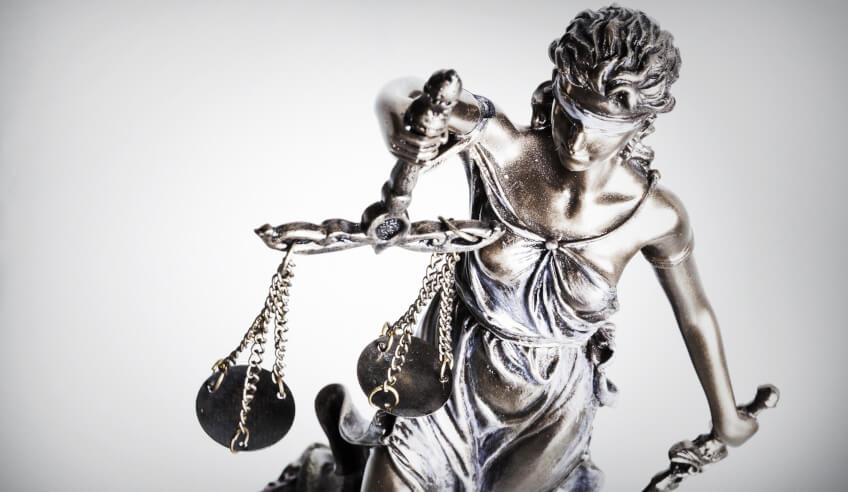 Bankrolling justice
May 01 2018
From a medieval debate between legal scholars to a multibillion dollar capital market, litigation funding has evolved into a permanent fixtu...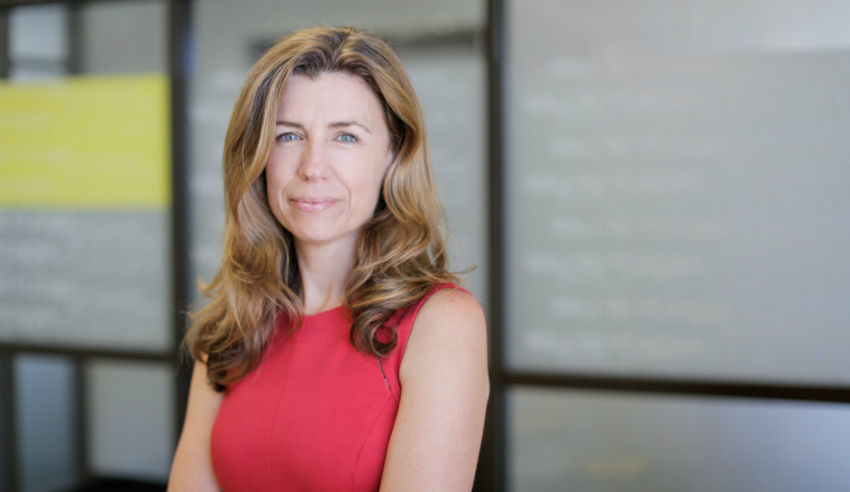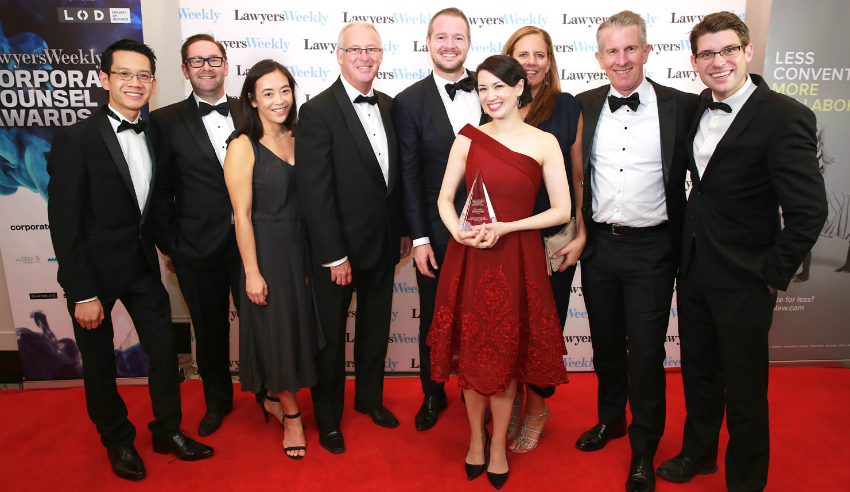 In-house heavyweights
Apr 10 2018
The second annual Lawyers Weekly Corporate Counsel Awards recognised Australia's best in-house lawyers. ...