Features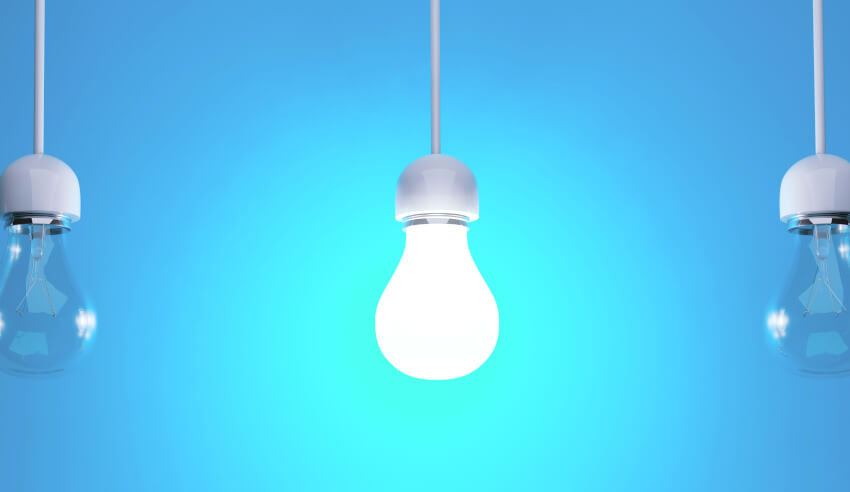 Power to the people
Apr 03 2018
Energy and resources lawyers are instrumental in shaping the future of Australia's power supply and consumption.
latest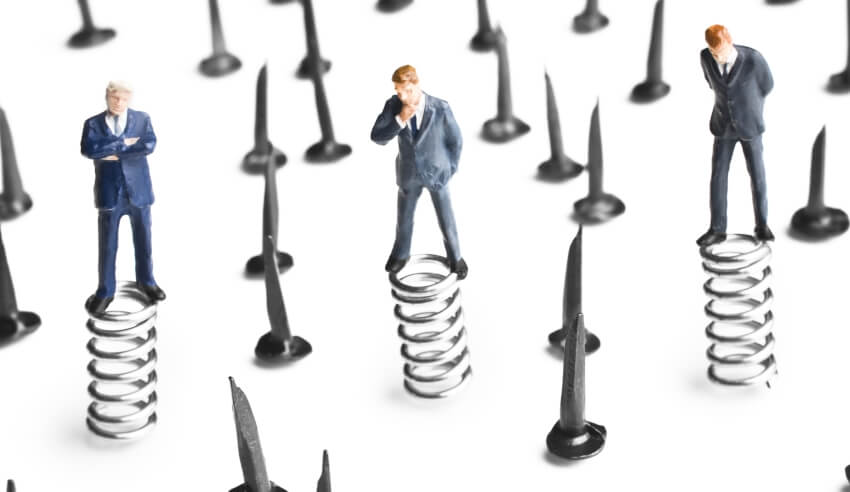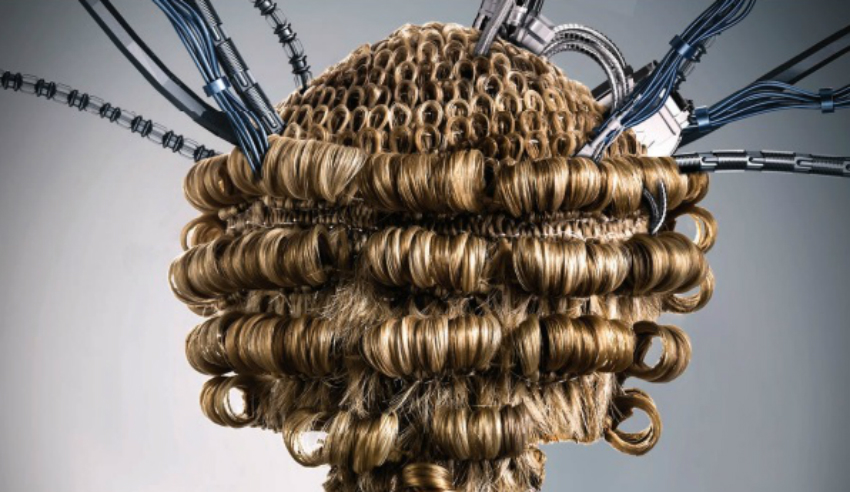 Hardwired
Feb 05 2018
How innovation has transformed the advocate's approach, from chambers to the courtroom.  ...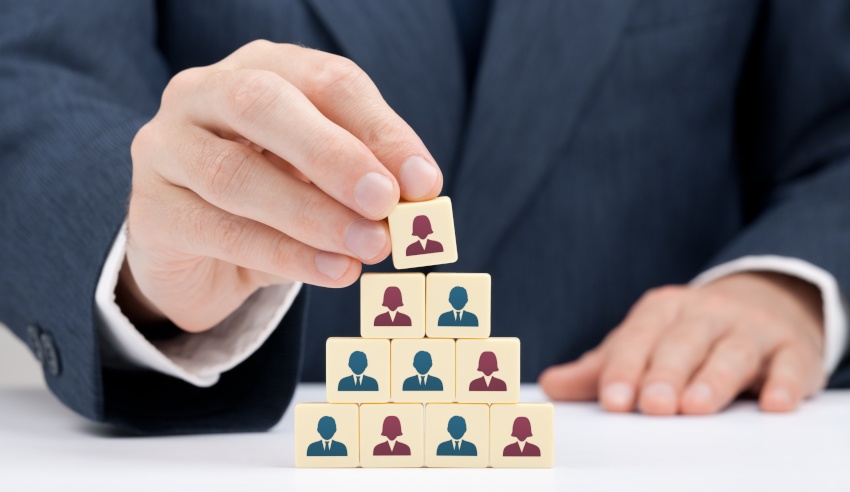 Master and apprentice
Feb 04 2018
Mentoring arrangements can come in many different guises. Tom Lodewyke examines how they are preparing the next generation of leaders in the...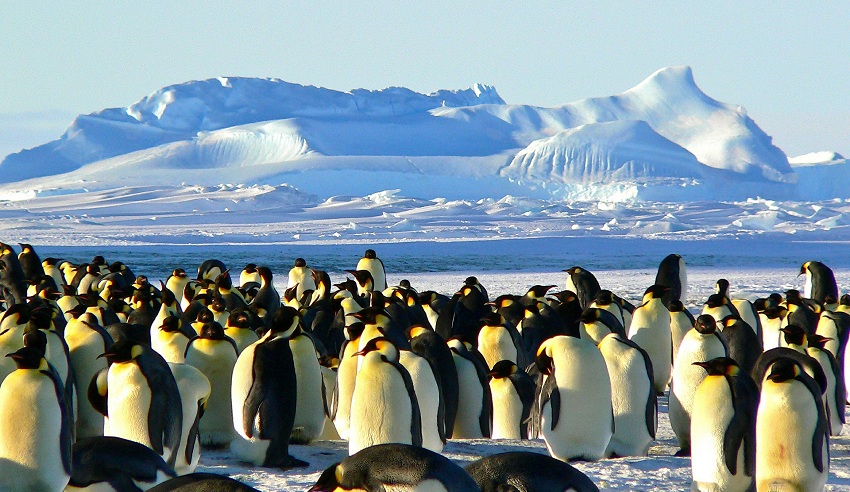 Southern exposure
Feb 01 2018
Despite it being the coldest and most inhospitable place on earth, there is a niche community that specialises in Antarctic law. ...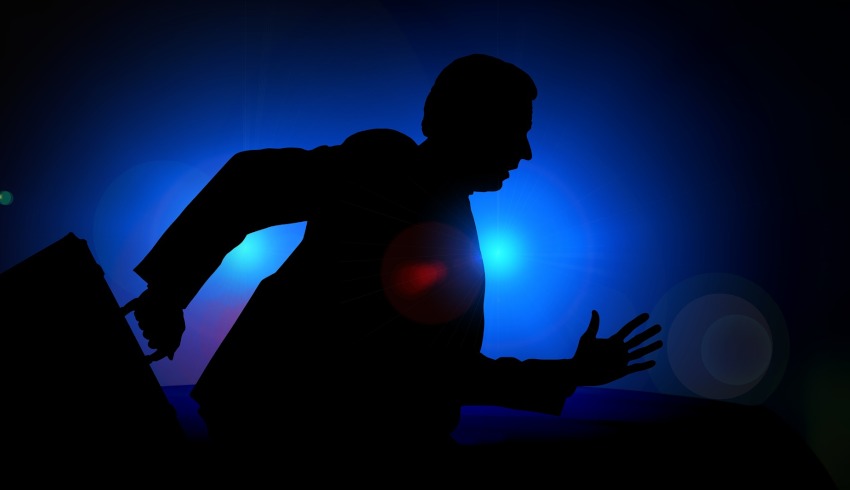 Character assassination
Jan 31 2018
Described as "the action of damaging the good reputation of someone; slander or libel", defamation cases have been keeping lawyers busy ...