Partners told to stay out of pricing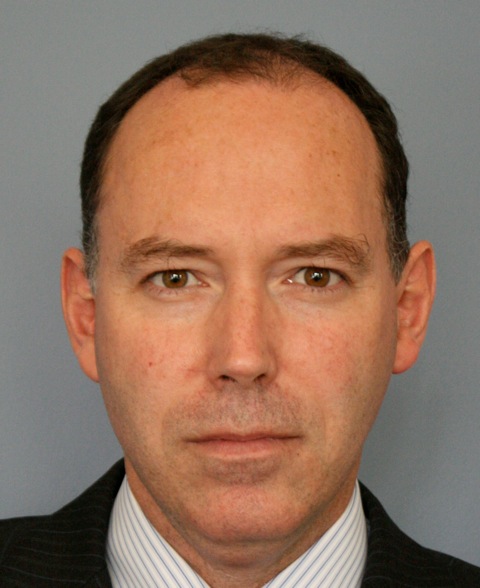 Partners should not get involved in firm pricing decisions, a business consultant has claimed.
Many partners want to set their own pricing but few are good at it, said Colin Jasper (pictured), director of Jasper Consulting, who will facilitate a panel discussion on pricing trends at the Asia-Pacific Professional Services Marketing Association (APSMA) conference in Melbourne next week.
"It's rare that every partner is good at pricing; in fact those who are good at it tend to be in the minority," he told Lawyers Weekly.
For this reason, and given the impact of pricing on profitability, Jasper believes partners should not influence the development of costing models.
"It's the sort of thing that wouldn't be allowed in any other organisation," he pointed out.
The panel discussion next Tuesday  (18 September) will focus on how pricing is evolving from both a firm and client perspective, with the pricing group manager from Allens and the senior sourcing manager from Bendigo and Adelaide Bank also invited to speak.
Jasper claimed that the most significant trend in pricing in recent years has been greater client sophistication in the purchase of legal services, on which Tom Russell from Bendigo and Adelaide Bank will provide some insight.
Cost pressures
Sophisticated clients are becoming more demanding, according to Jasper. "They are increasingly decreeing the price they're willing to pay then telling firms to take it or leave it.
"They also want firms to justify their price point and there is increasing pressure on firms to reduce prices or look at alternative fee arrangements."
Firms must acknowledge the shift in client expectations and respond accordingly, he continued. Otherwise, they will continue to lag behind leading corporates in the area of pricing innovation.
"There's a lot that firms need to learn in this area," he added.
While Jasper could not reveal the names of the firms he is working with to improve their pricing models, he did reveal that his clients are a combination of top-tier and mid-tier Australian firms, US and UK firms, and organisations from a range of other disciplines, including accountancy.
Of the firms that he believes are "doing well", most are supporting partners to make better pricing decisions and educating them on how to discuss costs with clients more effectively.
"Historically, these aren't skills a partner needed, but now there are increasing pressures put on them by clients and it's hard to succeed financially without these pricing skills," he said.
The 2012 APSMA National Conference heads to Melbourne on the 17 to 18 September. The event features Jane Caro from ABC's The Gruen Transfer and economist Craig James from Commonwealth Securities. APSMA has also invited law firm partners and in-house counsel to speak on client relationships.