High fees and high stakes follow Lehman ruling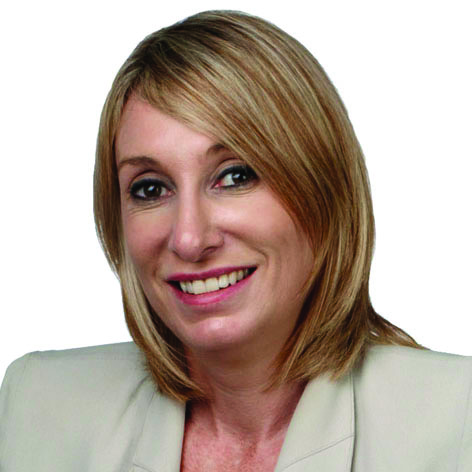 A Federal Court case that has seen more than $28 million in legal fees paid to some of Australia's leading law firms could have set a precedent for a host of similar class actions against financial service providers.
Last week, Justice Steven Rares ruled against the now-defunct investment bank Lehman Brothers Australia in an action brought by three New South Wales councils on behalf of 72 Australian councils, charities and church groups.
Experts believe that the bank may be liable for as much as $200 million or more in damages.
The judgment could have ramifications for financial service providers in Australia and globally as it's the first-of-its-kind court ruling on misleading and deceptive conduct by an investment bank.
"I understand that a number of Australian banks were involved in the sale of collateralised debt obligations (CDOs) to councils as well," said Amanda Banton (pictured), a partner at Piper Alderman who acted as solicitor for the councils alongside Noel Huntley SC and Anthony John Meagher SC, with barristers David Sulan and Lachlan Armstrong.
"If there was any inadequate disclosure on their part, or inadequate consideration of the clients' risk profile, they will be open to action based on the findings of this judgement," added Banton.
The Federal Court found that Lehman Brothers Australia, represented by Ashurst alongside John Sheahan SC and barristers Scott Nixon, James Hutton and Simon Fitzpatrick, had breached its fiduciary duties to councils, charities and churches by selling them synthetic CDOs.
CDOs are highly risky, complex financial derivatives that went sour during the global financial crisis.
Justice Rares said Lehmans had engaged in misleading conduct, had breached fiduciary duties, had breached their contract and were negligent.
Piper Alderman and litigation funder IMF (Australia) have welcomed the Court's decision.
According to a report to creditors released earlier this month, the liquidation of Lehman Brothers Australia has cost more than $28 million in legal costs since September 2008. Since May last year, $9.7 million has been splashed out on legal fees. 
Under the original Lehmans liquidation scheme clients were looking at receiving between two and 16 cents in the dollar. Following the judgement, they are looking at receiving more than 33 cents in the dollar from the estate of Lehmans.
The judgment is significant as it may lead to many other similar actions relating to CDOs by councils and not-for-profits in Australia and across the world.
Baton believes the laws need to protect investors who lack assessment capabilities when it comes to complex financial instruments.
"Our clients would not have purchased these investments had they been aware of the substantial risks of the products, including the exposure to a complete loss of capital.  They were conservative investors and the products which were sold to them by Lehman were simply not suitable," she said.  
IMF (Australia) executive director John Walker said the judgement "will be carefully examined by investors and regulatory authorities around the world".