ALRC confronts violence and discrimination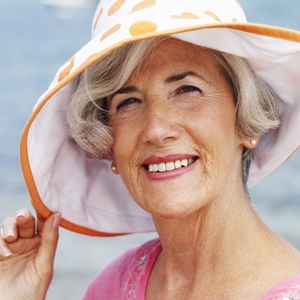 The Australian Law Reform Commission (ALRC) is targeting family violence and age discrimination in a series of reviews and reports announced yesterday (8 February).
The ALRC's report, titled Family Violence and Commonwealth Laws — Improving Legal Frameworks, contains 102 recommendations for the Federal Government to consider in relation to protecting the safety of those experiencing family violence; child support and family assistance; immigration; employment; social security; and superannuation.
"The Australian Government takes a very strong stance on family violence and child abuse and is committed to improving Commonwealth laws to respond to this issue," said Attorney-General Nicola Roxon.
"Reducing all violence in our communities is a key priority for the Australian Government and ensuring the nation's laws are compatible with this aim is crucial.
Roxon said the Family Law Legislation Amendment (Family Violence and Other Measures) Act 2011, which was passed by Parliament in November 2011, sends a clear message that the Government will not tolerate family violence.
"The enactment of this critical legislation is just one example of the Government's ongoing commitment to improving Commonwealth laws to respond to the issue of family violence," she said.
The ALRC is also focusing on the issue of age discrimination, with Age Discrimination Commissioner Susan Ryan taking part in an ALRC review of Commonwealth legislation and policies that hinder older peoples' participation in meaningful work.
Roxon said Ryan is "eminently qualified to advise the Government on how best to promote and protect the participation of older Australians in the workforce", and said the review will help the Government meet its commitment to meet human rights obligations.
Roxon has also appointed the dean of law at the University of Technology, Sydney, Professor Jill McKeough, as Commissioner in charge of the ALRC's inquiry into copyright law. The inquiry will require the ALRC to consult widely on controversial areas of copyright law in the digital environment and suggest strategies for improvement.