New Path to legal advice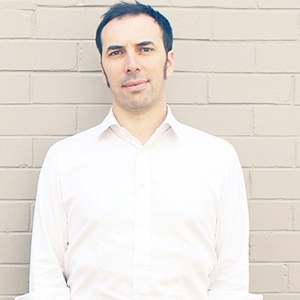 A new start-up has launched an online legal service that connects lawyers with clients seeking legal assistance for a monthly subscription fee.
LawPath, a similar site to the successful lead generation sites employed in the US, has been developed by technology incubator Pollenzier.
The company aims to help clients find cheaper alternatives to the big firms by bringing start-ups and lawyers together.
Launching what the company says is "Australia's first legal subscription service", co-founder and CEO Paul Lupson (pictured) said technology businesses in Australia were "eagerly taking up the subscription", and accounted for more than 50 per cent of new sign-ups.
"It stands to reason that technology companies are first movers on our service," said Lupson, who believes the LawPath service is part of the changing face of legal services in Australia.
Lupson told Lawyers Weekly that he believes the Australian legal market is a "highly fragmented market" and is sure there is room for a niche company like his.
Pollenizer has incubated numerous successful web businesses, including taking Spreets to a $40 million sale to Yahoo!7 within nine months.
"LawPath seeks to bring solicitors together with clients who have a current need for a solicitor to help them on a specific problem. There is no cost to the solicitor for participating."
Co-founder of LawPath, Phil Morle, said: "We are very enthusiastic about the opportunities created for solicitors in Australia by LawPath.
"As can be seen from the success of similar sites in the US, there is merit in alternate ways of finding potential clients. We are focused on increasing the opportunities for solicitors to find genuine, fee-paying matters."