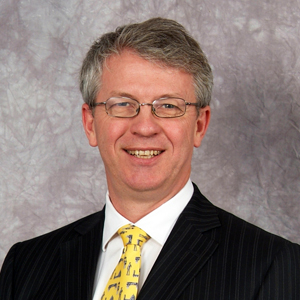 Four boutiques have combined to form ASX-listed firm Rockwell Olivier, a business model the firm's Sydney managing principal has claimed won't be slowed down by partner politics.
Rockwell Olivier, which is owned by publicly listed Integrated Legal Holdings Limited (ILH), will officially launch on Monday (6 May). The firm is a partnership between Argyle Lawyers and Pacific Legal Network in Sydney, Rockwell Bates in Melbourne and Talbot Olivier in Perth.
Rockwell Olivier is only the second listed law firm in Australia. Slater & Gordon made the move in May 2007.
Peter Bobbin (pictured), the former managing principal of Argyle Lawyers, who will take the role of Sydney managing principal, admitted that being a listed company would pose an administrative burden to meet financial-reporting obligations under ASX rules. But he added that this is a small price to pay for being a more entrepreneurial firm unrestricted by the "centuries-old" partnership structure and associated partner politics.
"In the past, as a managing partner, I've had to think of the sensitivities and trivialities of all the individual partners, now I don't have to worry about any of that because our books are open to ASX laws and we have a duty to shareholders," he told Lawyers Weekly.
Another point of difference to other firms, continued Bobbin, is that all Sydney employees, excluding principals, have shares in ILH.
"All of our people have a share in the profits and so equity partners don't have to leave to cash in their equity," he said.
Bobbin also confirmed that the firm hasn't ruled out full integration.
"The name change is just the beginning," he said, adding that the firm is already looking to align back-office services and share the skill-sets of lawyers.